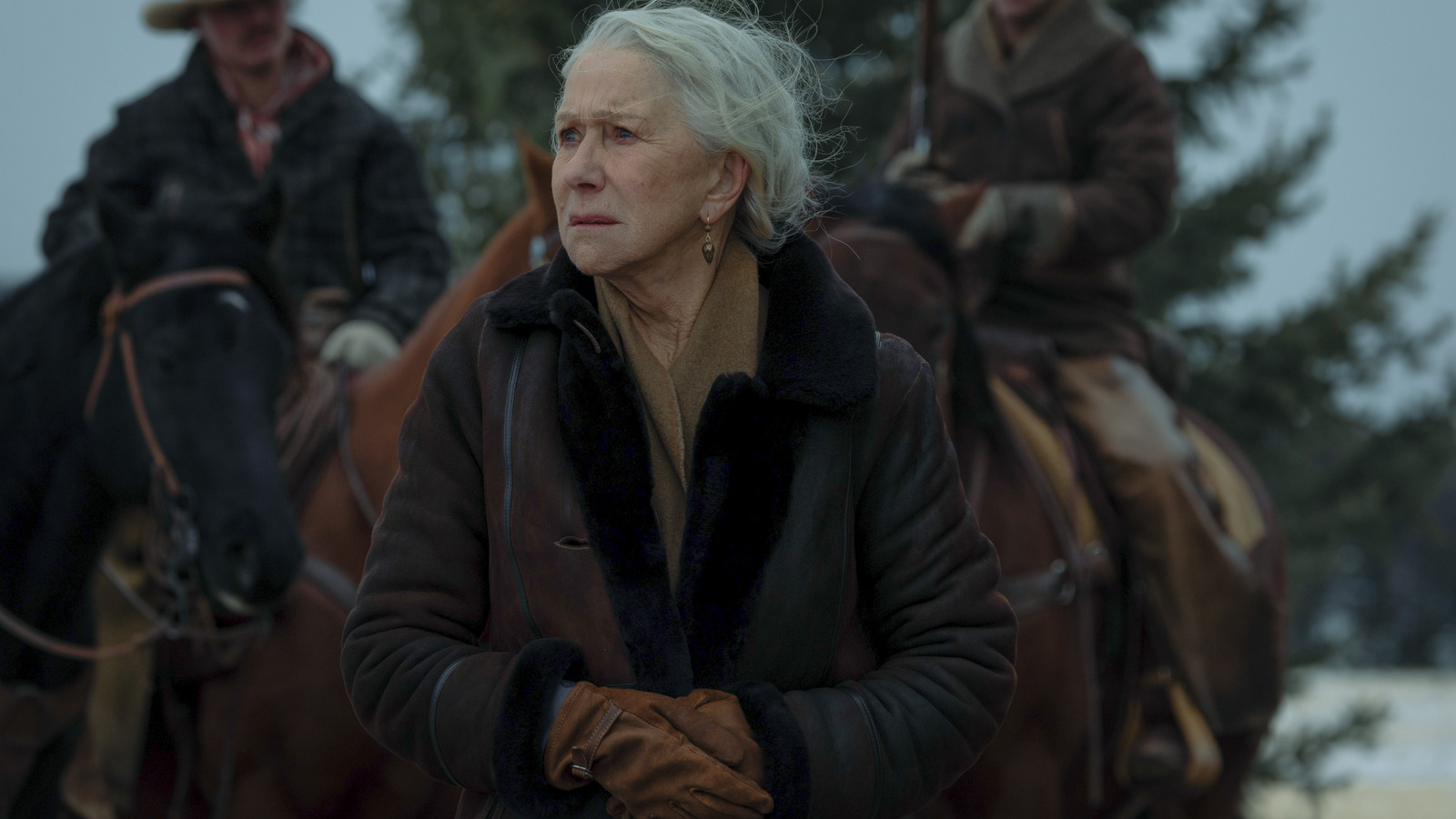 Taylor Sheridan's approach to crafting characters is nothing new. In fact, in a profile on Esquire about roping Harrison Ford into "1923," a similar story played out where the actor met with Sheridan in Texas to go over the project and how Sheridan needed a commitment from Ford to star in it before he would have a script ready. Apparently, it doesn't matter how many decades an actor has been in Hollywood; Sheridan needs someone to sign on before typing on his keyboard.
Mirren went through the same process, wanting to meet with him before agreeing to do anything. Later in her Deadline response, Mirren admitted, "I went to meet with him in Texas and had a wonderful time. I knew of his work with Hell or High Water and Wind River. I thought his work was extraordinary. He came with huge credentials as far as I was concerned. I just really enjoyed his company. So I thought, 'Yeah okay and I'll jump in the deep end and have a go.'"
It may have been a risk on Mirren's part, but it's one that paid off. She concludes by saying how working on "1923" was one of the best experiences of her life. And the good times will continue with "1923" getting picked up for a second season.