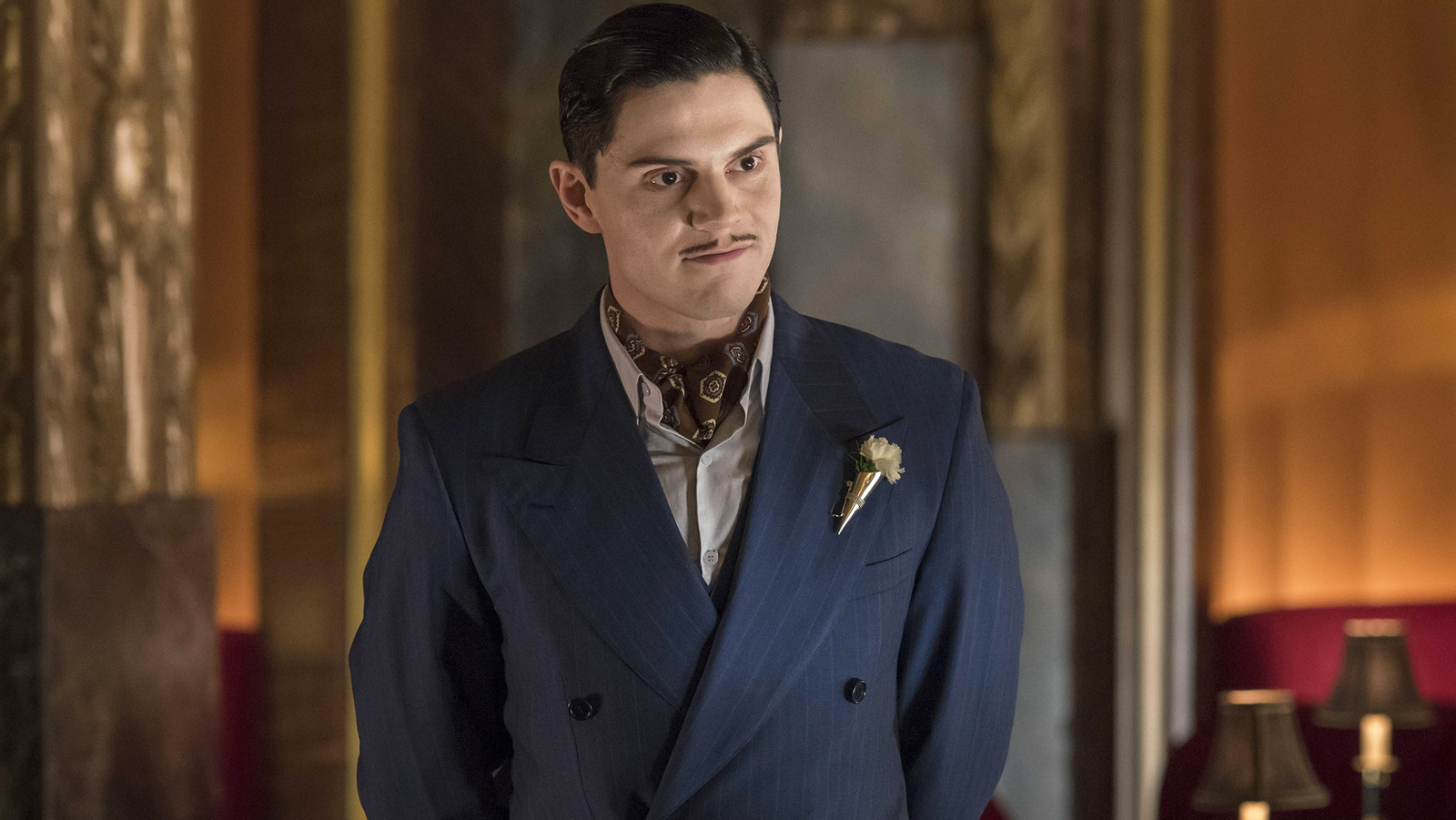 Studying the work of award-winning actors like Tom Hanks and Leonardo DiCaprio paid off for Evan Peters. Beyond the "American Horror Story" franchise, he's excelled in a pair of roles that couldn't be farther from each other. 
"Mare of Easttown" put the star in the company of Oscar-winner Kate Winslet, and Peters was even terrified to work with Winselt initially. The actor found this role to be more like himself than others, as he described Detective Zabel as down-to-earth and normal during an AwardsWatch interview. 
"This is just kind of a nice switch-up and a change from things I've been playing in the past," Peters said. The role would pay off in more ways than one, and he would go on to win the 2021 Emmy for Outstanding Supporting Actor in a Limited or Anthology Series or Movie. Nevertheless, another project would test Peters in a way no other had before.
Ryan Murphy created controversy by making "Dahmer – Monster: The Jeffrey Dahmer Story." Peters dove into the titular role of this disturbing person with a zeal, even working to assume the killer's posture and movement.  As difficult and troubling as the character was to portray, Peters found yet another connection to his acting idols by transforming into a character like they have in the past.