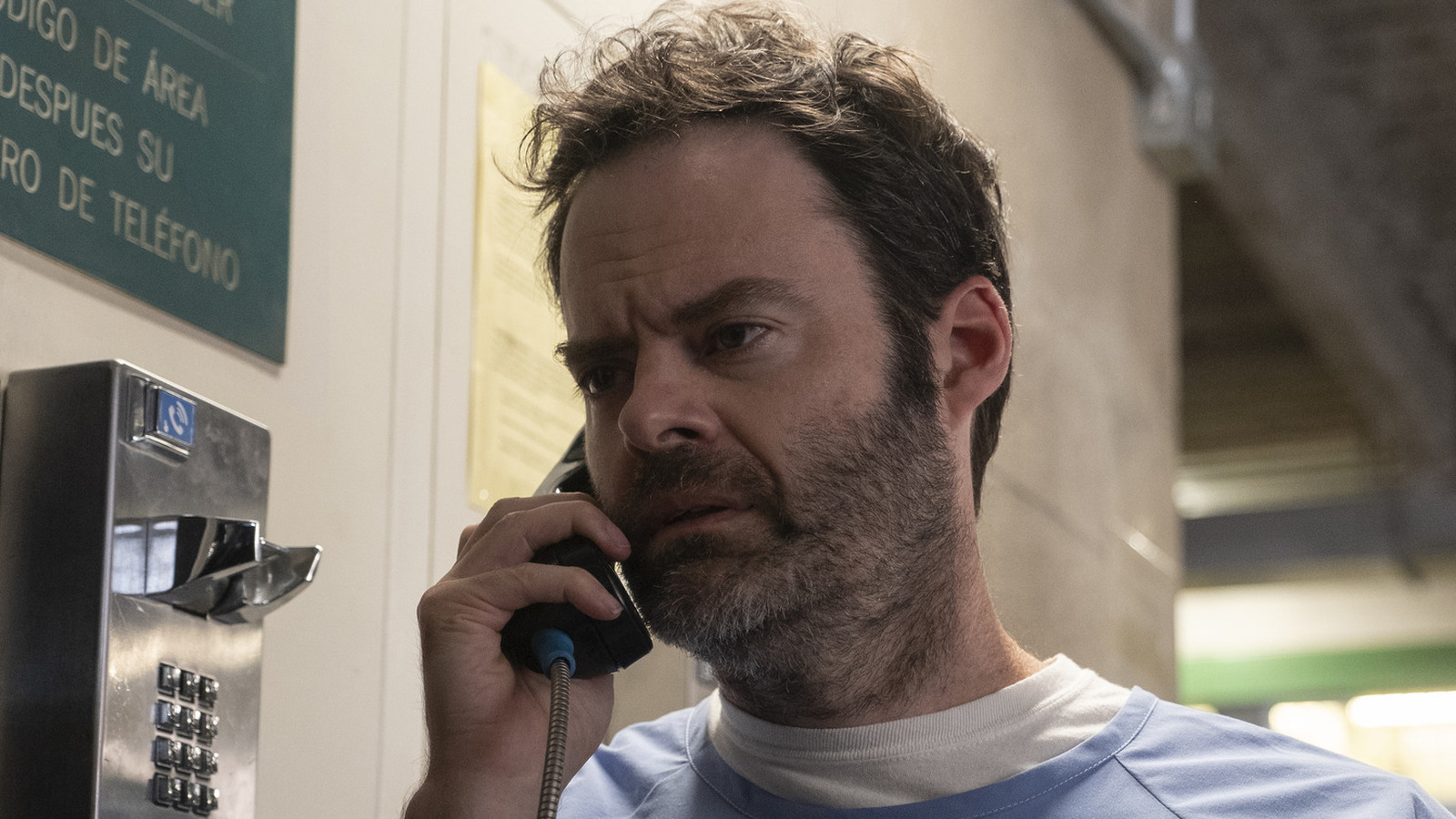 Some fans are surprised that "Barry" is even receiving a fourth season, though it's certainly a welcome surprise. "I thought season 3 ended perfectly and I was skeptical about a fourth when it was announced, but not having a clue how things are gonna go down makes this final season so intriguing," wrote @colmbfc in the trailer's comment section. Continuing his chat with Variety, Bill Hader described Season 3 and 4 as one large, unified narrative. "So 3 and 4 to us felt like one big season — those 16 episodes were all kind of conceived together," Hader said. "And then, like I said, there's something that happens in 4 that is kind of strange, though thematically it makes a lot of sense."
YouTube commenter @evans4317 is disappointed that the series is ending but thinks that the finale will be great. It's certainly exciting for a show to end on its own accord, as dozens of series have failed to produce worthwhile finales due to extended seasons. As sad as it is to say goodbye to "Barry," YouTube user @michaelhughes9553 does have some optimism. "The only silver lining of this show ending means that Bill Hader and the rest of the cast will have more time to make more incredible things," they wrote.
"Barry" kickstarts Season 4 on April 16.