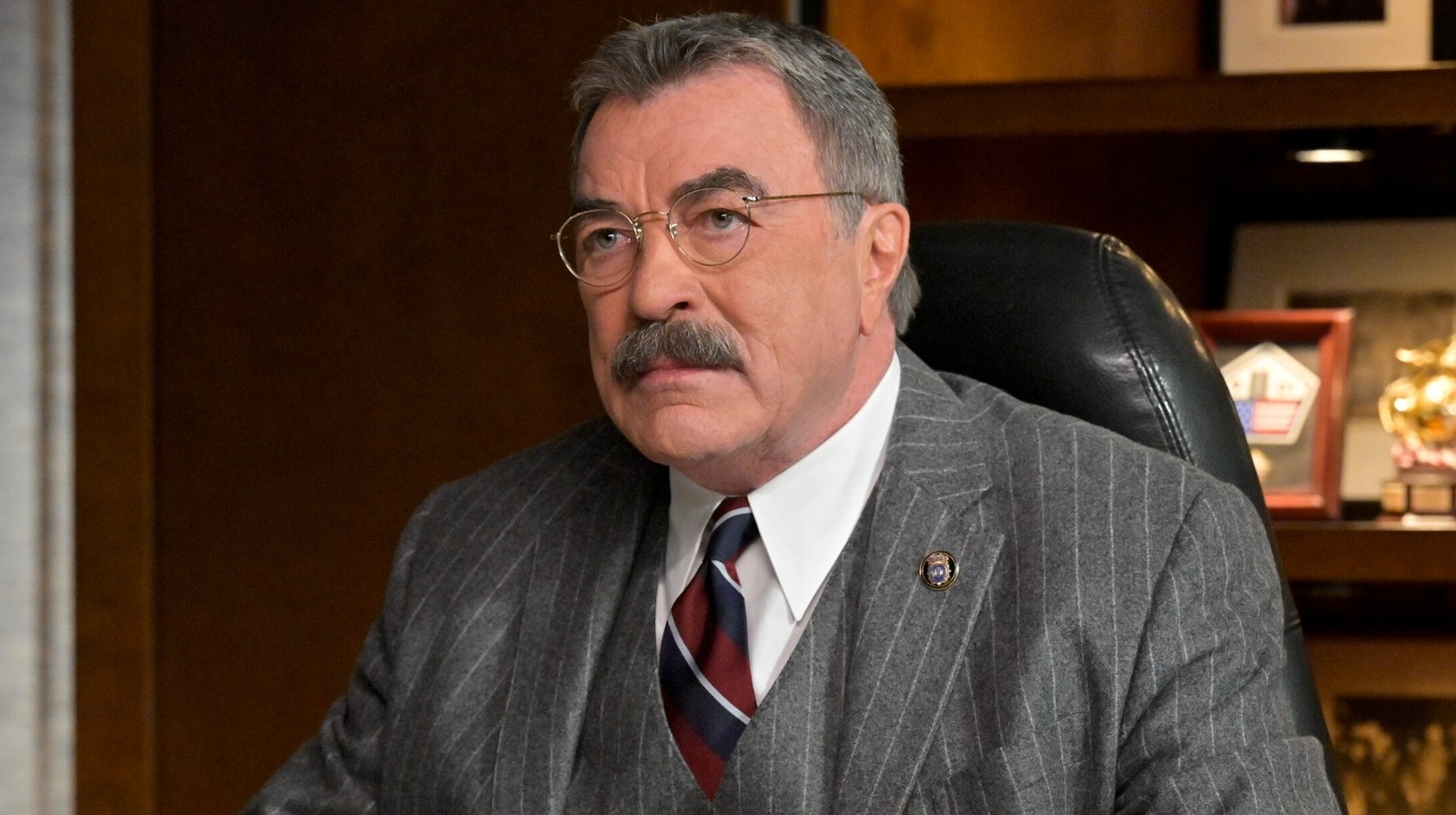 Although some "Blue Bloods" fans are disappointed with Season 13, the series still fulfills its purpose of exploring the Reagan family's triumphs and setbacks in law enforcement. But the program was analyzed by network executives during this installment for its ballooning budget, along with "S.W.A.T." and "East New York," respectively. Ultimately, those involved with making the series banded together to find a solution.
The Hollywood Reporter confirmed that the show's stars agreed upon the 25% reduction in pay and select producers to keep the series on the air for its loyal fanbase and to secure hundreds of production jobs. Amy Reinbach, the president of CBS Entertainment, praised the program and pointed out its dominating performance on a weeknight that many typically spend socializing away from the TV.
Friday night for primetime TV has long been considered a place where television projects go to die. But the police drama never suffered such a fate and enjoyed stellar ratings since its debut in the fall of 2010. Its early pick-up by CBS is also a good sign since the future of many network programs is decided at the upfront presentations, typically towards the end of May.