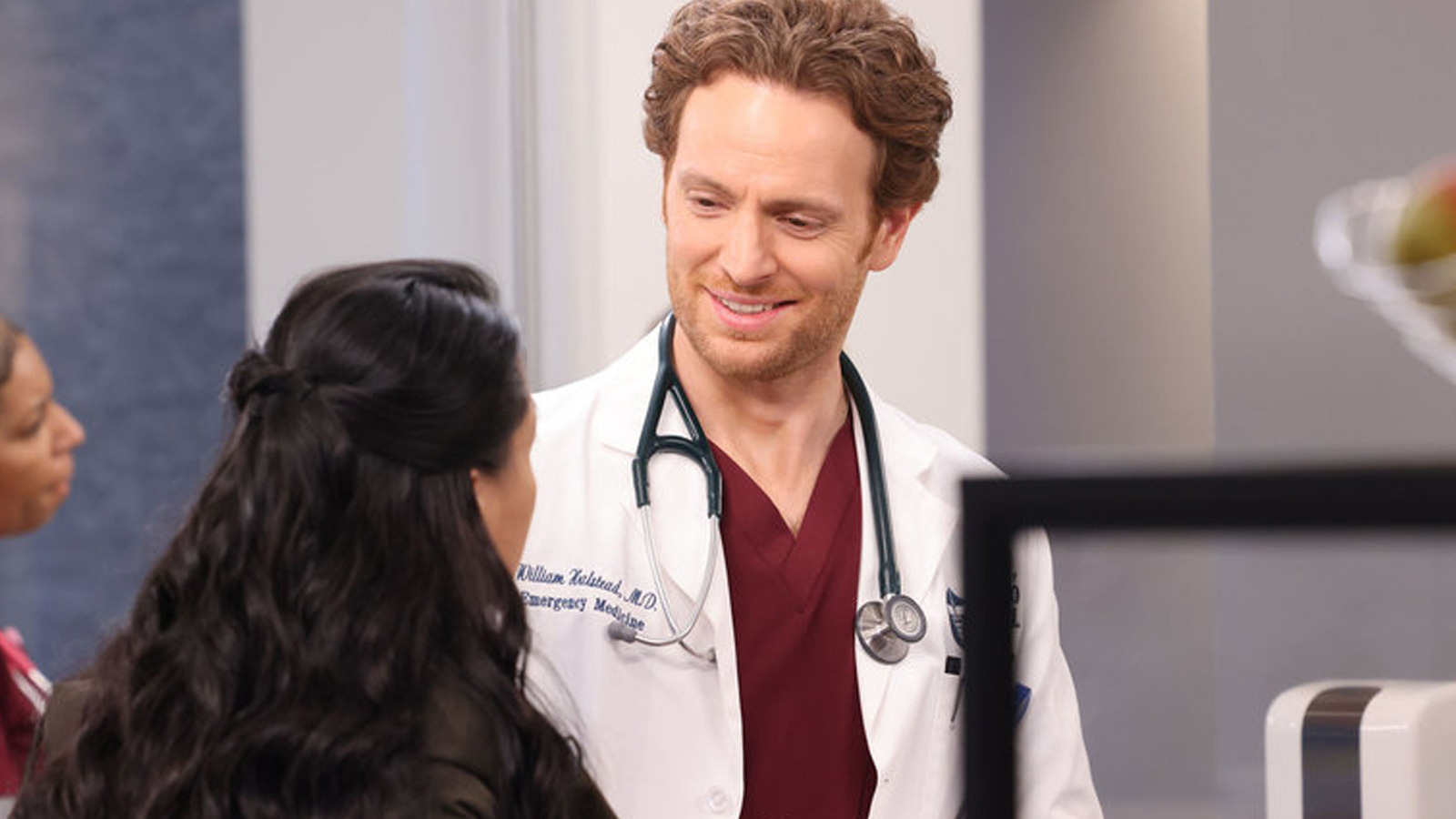 A Reddit discussion thread about "Chicago Med" Season 8, Episode 17 includes multiple comments about the trajectory of Dr. Will Halsted's character now that he's vocally interested in pursuing new arrival Dr. Grace Song. User mug3n, for example, wrote, "Will going for coworkers again… how many times is he gonna try before he realizes he needs to stop dipping his pen in company ink?" in the most upvoted reply to the original post.
Meanwhile, user katcloud thinks that Will's pursuit of Grace is merely the latest in a tired pattern, and even argued that Will and Grace don't have any palpable chemistry with one another. Similarly, user Misspunkag1984 kicked off a lengthier analysis of a few different storylines in the episode with, "Will, my fav gingy. Always making dumb decisions falling for coworkers knowing full well it won't end well."
The consensus among plenty of "Chicago Med" fans, then, seems to be that Will and Grace — though the name of their pairing might be fun — probably aren't meant for one another, and any relationship that may develop between them may well be doomed from the start.