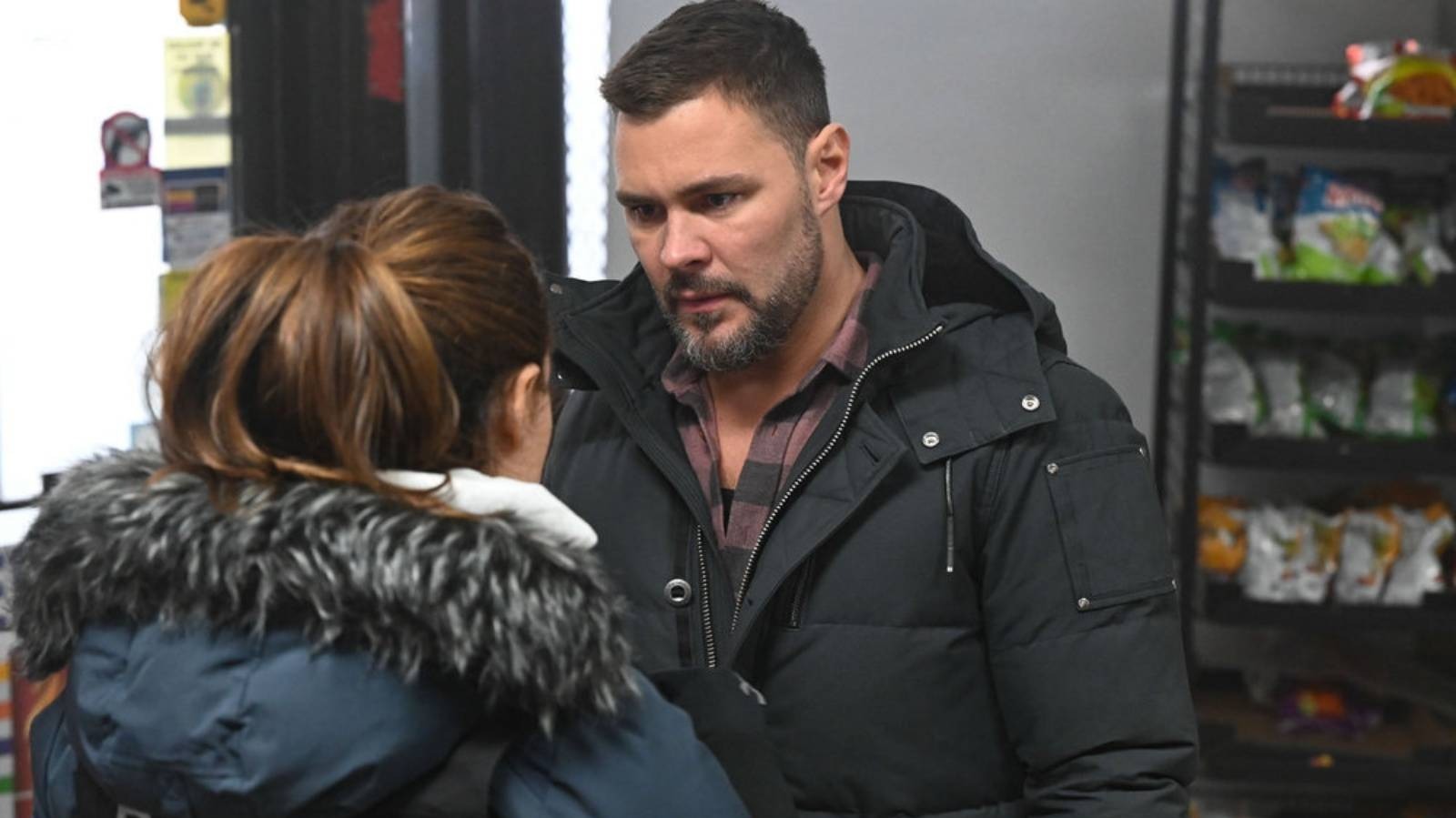 "Chicago P.D." viewers seem pretty happy with the development of Burgess and Ruzek's relationship. After all, it wasn't just a peck on the lips; they got down in a big way, so naturally, fans are hoping their bond sticks this time. Twitter user @lexiesdaisy uploaded a clip of the big moment, writing, "BRB ILL BE HERE FOREVER IN MY #Burzek FEELS." Meanwhile, @mountcpd celebrated with everyone who's been rooting for Burzek the entire time: "BURZEK ARMY FINALLY WE WONNNNNNNN."
A good point was brought up by @thelovely_mj: "#Burzek fandom we need to give it up for the therapist because without her we wouldn't be here right now." Burgess has been in therapy for a while now, dealing with various pressures, including how her PTSD has impacted her work and her relationships. Her therapist actually suggested bringing Ruzek into a session, and while Burgess was hesitant to do so initially, she eventually relented. The two were able to open up to one another, resulting in the big kiss. 
There's still a lot of healing that needs to happen for both of their journeys. No doubt fans are hoping this wasn't just a fluke and that the pair can finally find happiness with one another.