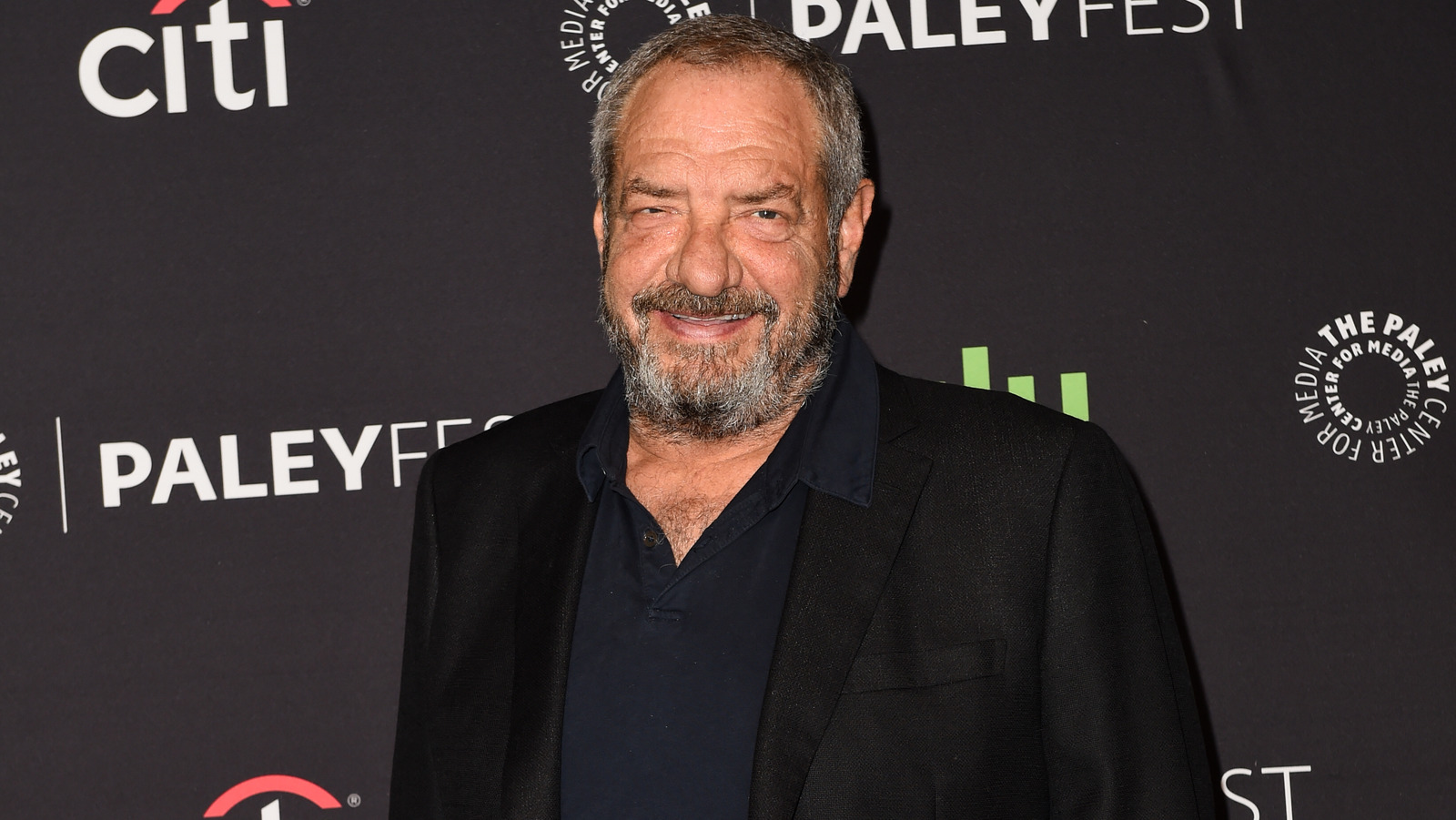 NBC's press release for "LA Fire & Rescue" promises "unprecedented access to the inner workings of the Los Angeles County Fire Department" and "real calls and real drama while giving faces to the passionate firefighters who risk their lives in the name of service."
Dick Wolf has had a hand in multiple reality series over the last decade, like "First Responders Live" on Fox or "Cold Justice" on TNT, but the upcoming "LA Fire & Rescue" will be the first unscripted Dick Wolf Production to air on NBC.
Whether or not it will be enough to satisfy fans of "Chicago Fire," currently buzzing about the imminent return of Matthew Casey (Jesse Spencer) to the show, during that long summer break remains to be seen. But it is an intriguing development for fans of reality TV and anybody interested in seeing real firefighters at work.
If you fall anywhere within that Venn diagram, "LA Fire and Rescue" is coming to NBC on June 21, 2023, and new episodes will air on Peacock the following day throughout the show's summer run.