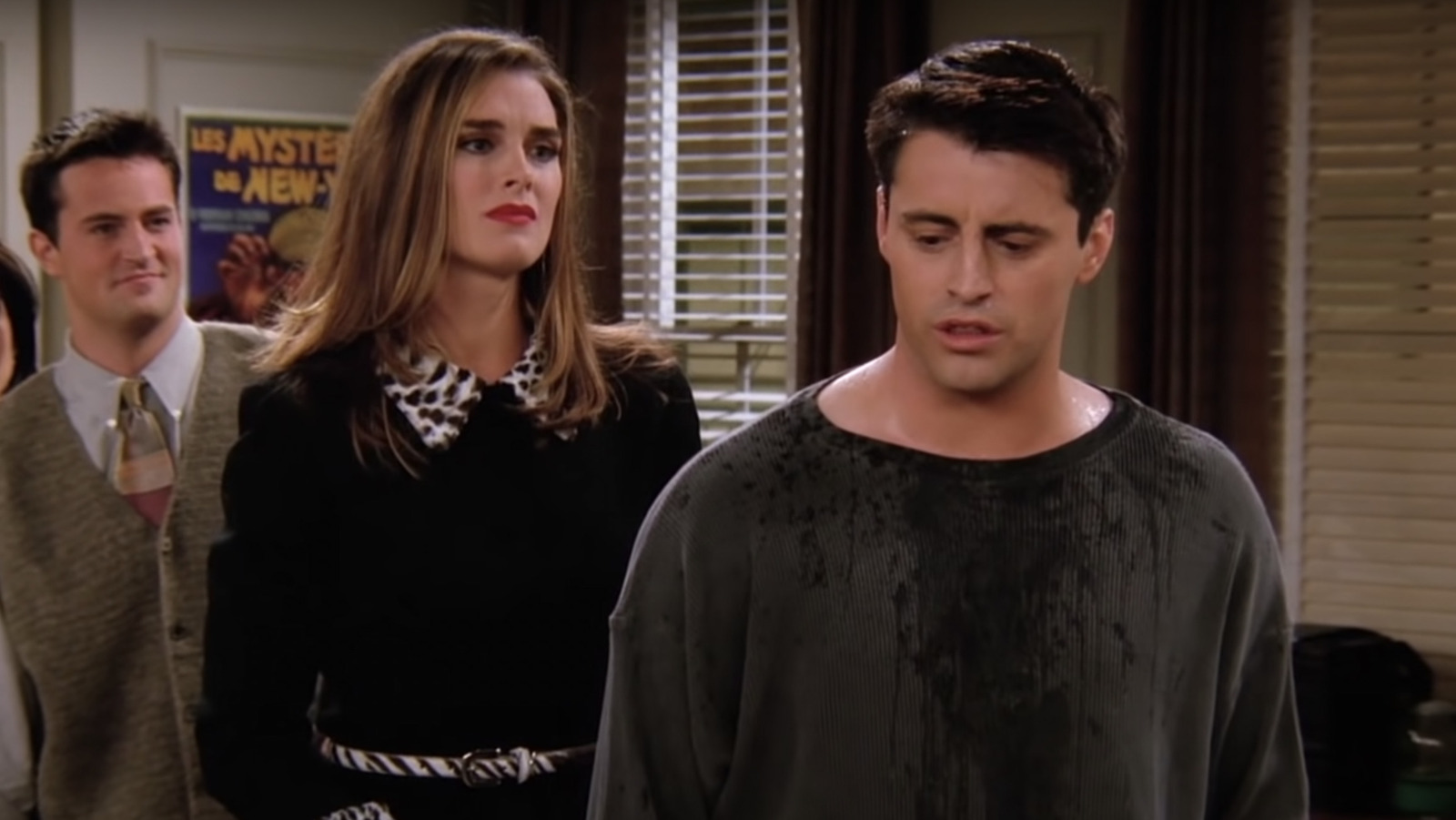 Take a look at Brooke Shields' post-"Friends" career and it's clear that comedy has gone on to define it. Prior to appearing on "Friends," Shields was best known for her appearances in "The Blue Lagoon" and "Pretty Baby." Following the 1996 episode, Shields went on to lead the sitcom "Suddenly Susan," which nabbed her two Golden Globe nods. She also had a guest arc on "That '70s Show" and has appeared in films like "Furry Vengeance."
In an interview with The Guardian, Shields suggested that she's at her happiest when she's participating in comedic roles. Why is she so attached to the genre? "The visual of a pretty girl falling on her face somehow is really appealing. That's been in comedy for a long time," Shields said, particularly praising Lucille Ball. "My image went through so many different machinations," the actress concluded.
Without "Friends," it's hard to imagine where Shields' career would have taken her. The actress most recently appeared in Netflix's Christmas-themed rom-com "A Castle for Christmas," opposite "Princess Bride" star Cary Elwes.