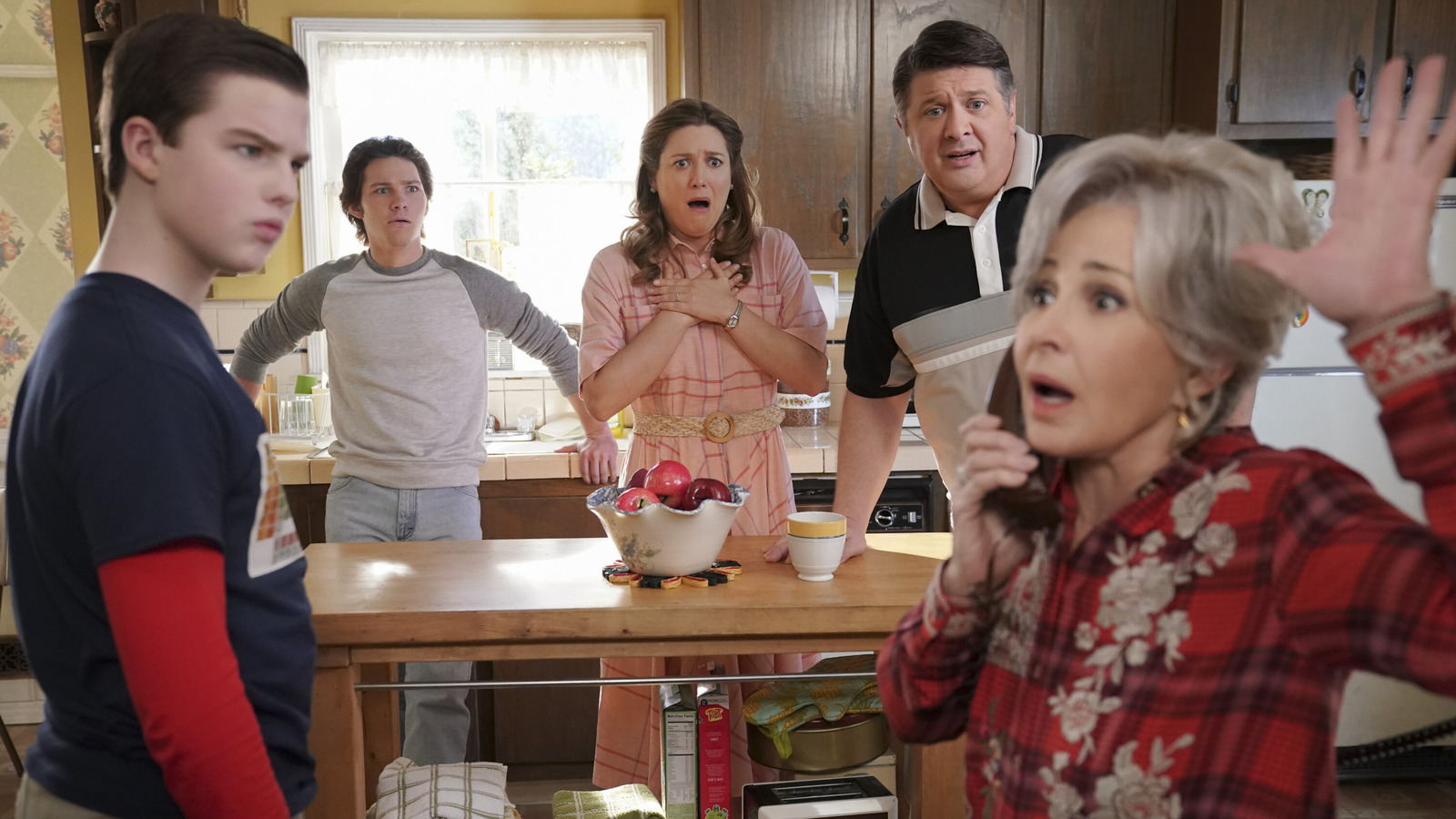 George's death has been consistently referenced as even the "Young Sheldon" Season 6 premiere heavily foreshadows the impending tragedy. Fans of "The Big Bang Theory" might even remember Sheldon revealing that his father died of a heart attack when he was 14. This means we'll see the unfortunate event play out on "Young Sheldon," especially with the continued foreshadowing.
In "A Stolen Truck and Going on the Lam," when Paige's mom Linda (Andrea Anders) suggests the two bickering adults see a marriage counselor, they scoff at the recent divorcee. Rather than end their marriage, the two would rather end their life as George says so himself. "Yeah, over my dead body," stated the frustrated husband. This isn't nearly as worrisome as Mary's reply, as she agrees and adds, "Yeah, that's exactly how it's gonna end." Linda's response pretty much mirrors us viewers with an exasperated "Oh, boy."  
Mary's comment suggests the end may be nigh for "Young Sheldon" with George's death being the final endpoint of the series. While some fans feel the show is limited by what happens on "The Big Bang Theory," others may enjoy speculating the possibilities of future episodes, especially with eye-popping lines like Mary's.