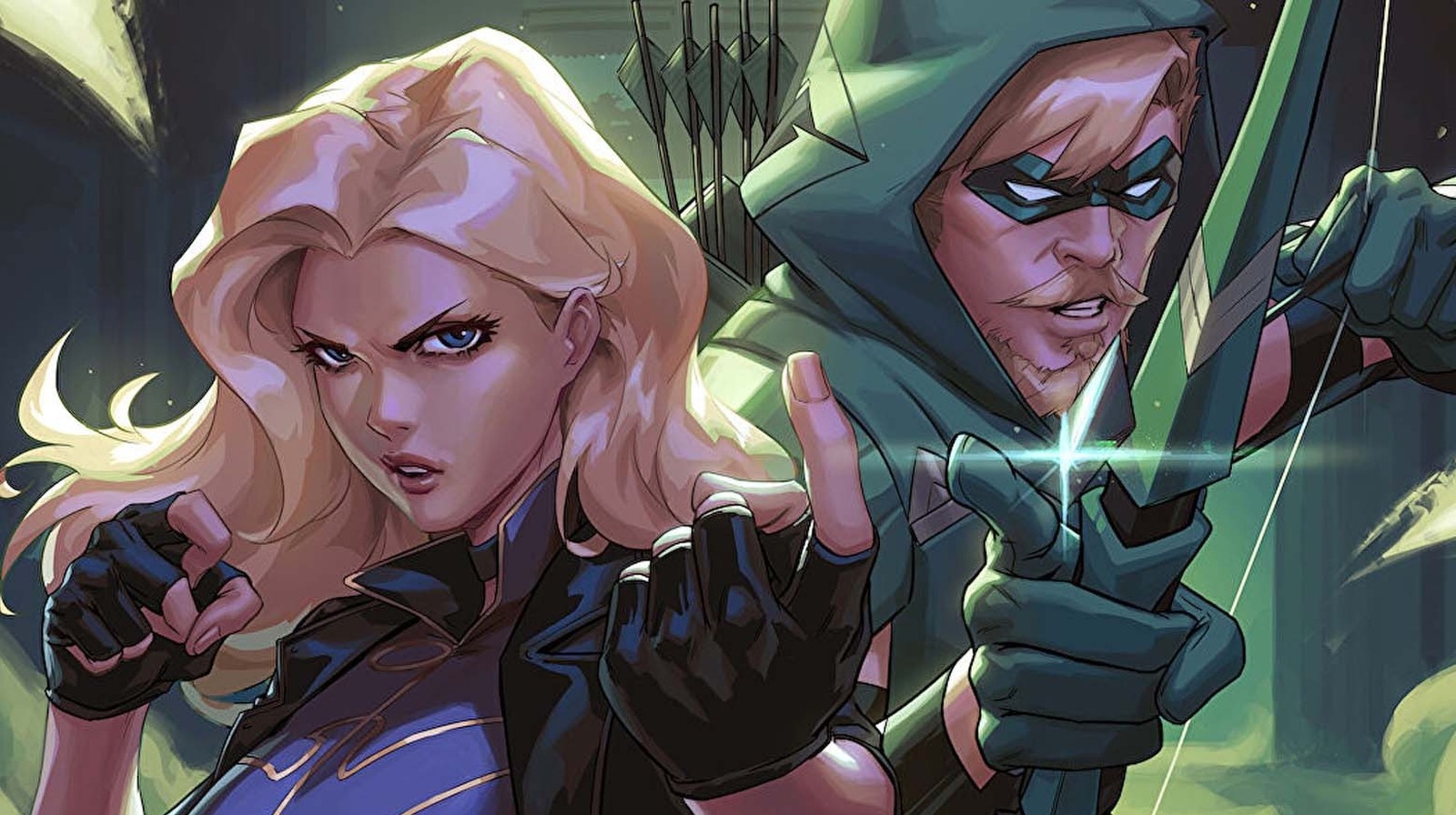 In our conversation, Joshua Williamson stressed the importance of reuniting the Arrow family. He shared he felt a responsibility to push for a new "Green Arrow" book with the returns of Roy Harper in "Infinite Frontier" and Connor Hawke in other titles.
"When I started working on it, I felt like it was so long overdue to have this reunion, to have these characters back together. It had been so long that it felt like it was a missing piece of not only 'Green Arrow' but a missing piece of the DCU," Williamson said.
Williamson added that he had the chance to bring back Green Arrow in "Dark Crisis on Infinite Earths," with a couple of potential pages giving him a reunion with his family, but he felt like a miniseries was a much better way to explore the missing hero while giving Arrow family fans character moments they've waited years for. With Green Arrow and his extended family not starring in a book since the start of the DC Rebirth era, the writer wanted to spotlight the heroes again, starting with Black Canary, whom he called "crucial" to the entire series.