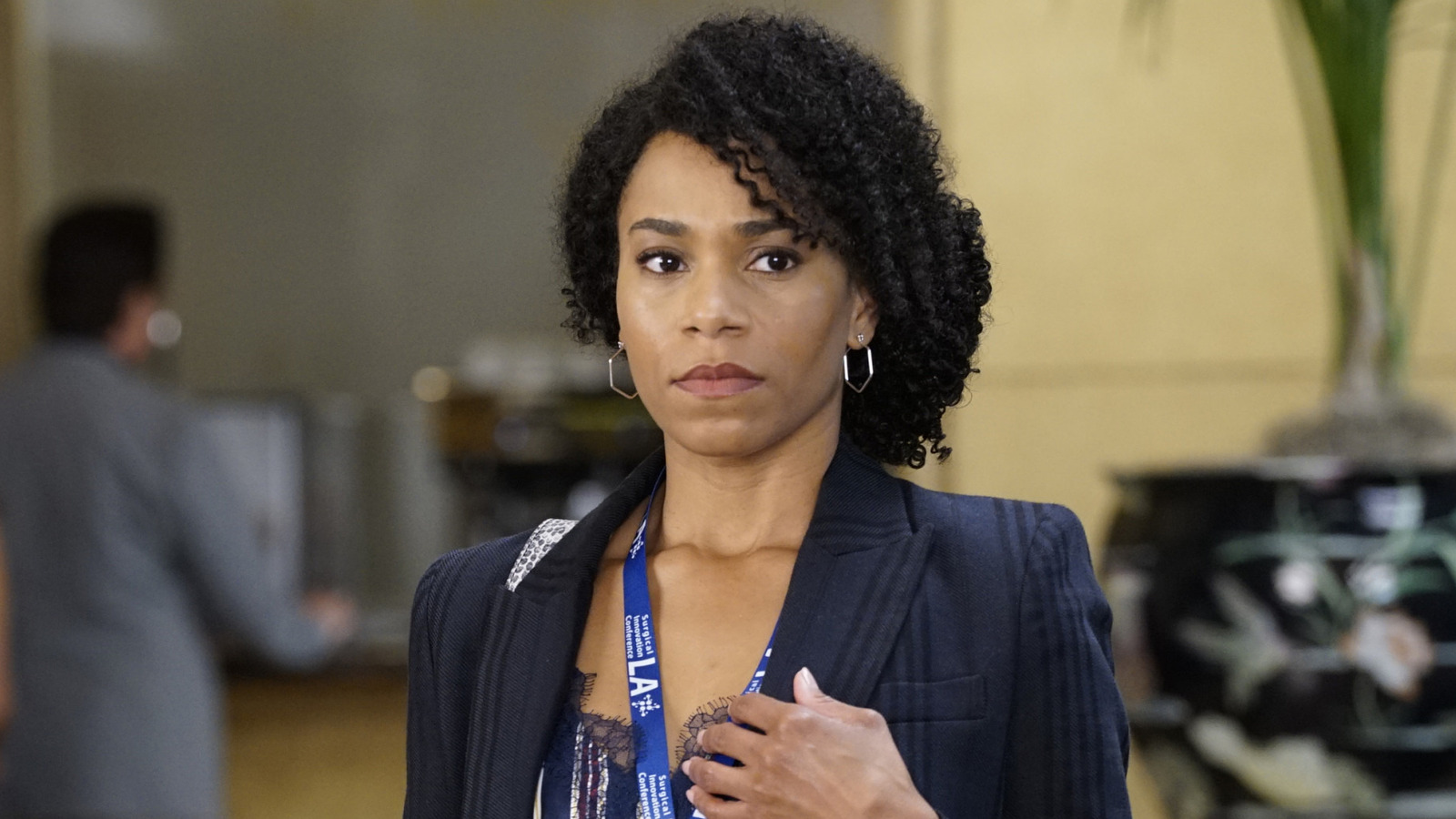 "In a world full of curated 'sharing,' I think it's really refreshing to see the inner life of a woman whose outer appearance projects power and confidence, and at the same time, the toll that the pressure of perfectionism takes on her," Kelly McCreary continued. "I love discovering how the daily dings of life add up in Maggie, and what happens when a person doesn't have all the tools she needs to navigate every moment with the grace and strength others might desire of them. She reminds me to check my judgmental thoughts of people, because you never know what's really going on inside."
McCreary recently announced that, after nine seasons on "Grey's Anatomy," Maggie's story will end as she steps away from the long-running series (which was recently renewed for Season 20). In recent seasons, Maggie grew up quite a bit — after seeing Meredith off in Season 19 when she moves to Boston with her family, Maggie and Meredith's sister-in-law Amelia Shepherd (Caterina Scorsone) make do without her, which is made all the more difficult when Maggie experiences issues in her relatively new marriage with Winston Ndugu (Anthony Hill). Actors leave "Grey's Anatomy" all the time, but clearly, McCreary will carry a lot with her when she departs Grey Sloan Memorial Hospital.
The 19th season of "Grey's Anatomy" is currently airing on ABC, and you can stream all of Maggie's storylines on both Netflix and Hulu.