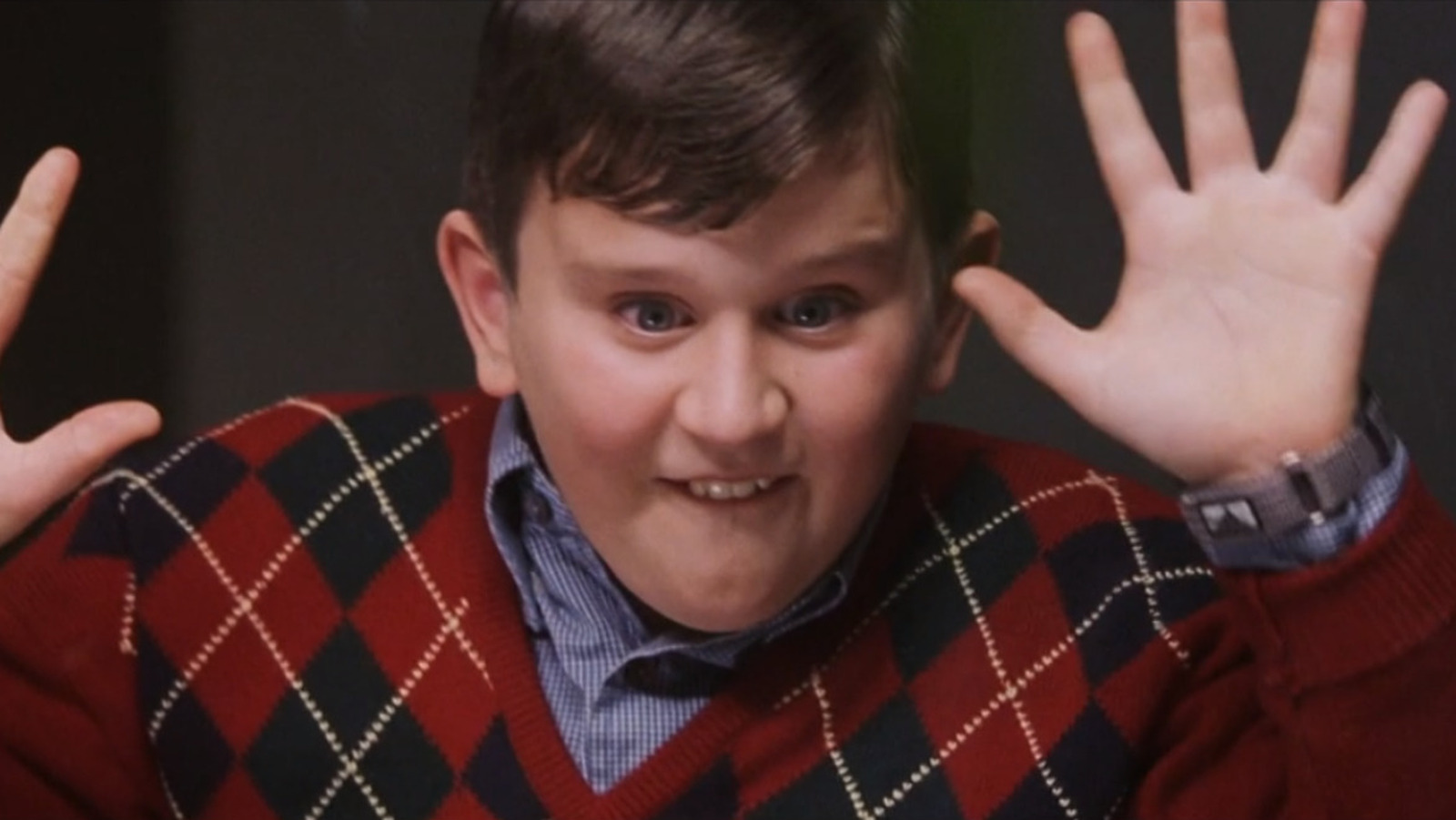 That said, Harry Melling also grew — as a person and an actor — over the course of the films. After a while, it sounds like Melling rather accepted that being in these films meant having to make himself believe that things that weren't there were actually there.
"It's weird. You sort of get used to it," he said. "You sort of understand that this is how they make these films, and you've just got to trust that the people on the other side, behind the computers, are going to make it look amazing." In other words, by the time he had to imagine being attacked by a Dementor in "Harry Potter and the Order of the Phoenix," Melling was most likely able to picture what was happening in the scene.
But the "Harry Potter" films were by no means the last time Melling had to picture something that wasn't there or vice versa as an actor. In 2019, he appeared on BBC One's miniseries adaptation of H.G. Wells' "The War of the Worlds," during which imagining massive alien ships certainly must have come in handy. Likewise for his appearance in the Coen brothers' "The Ballad of Buster Scruggs," in which Melling had to act as if he had no arms or legs.