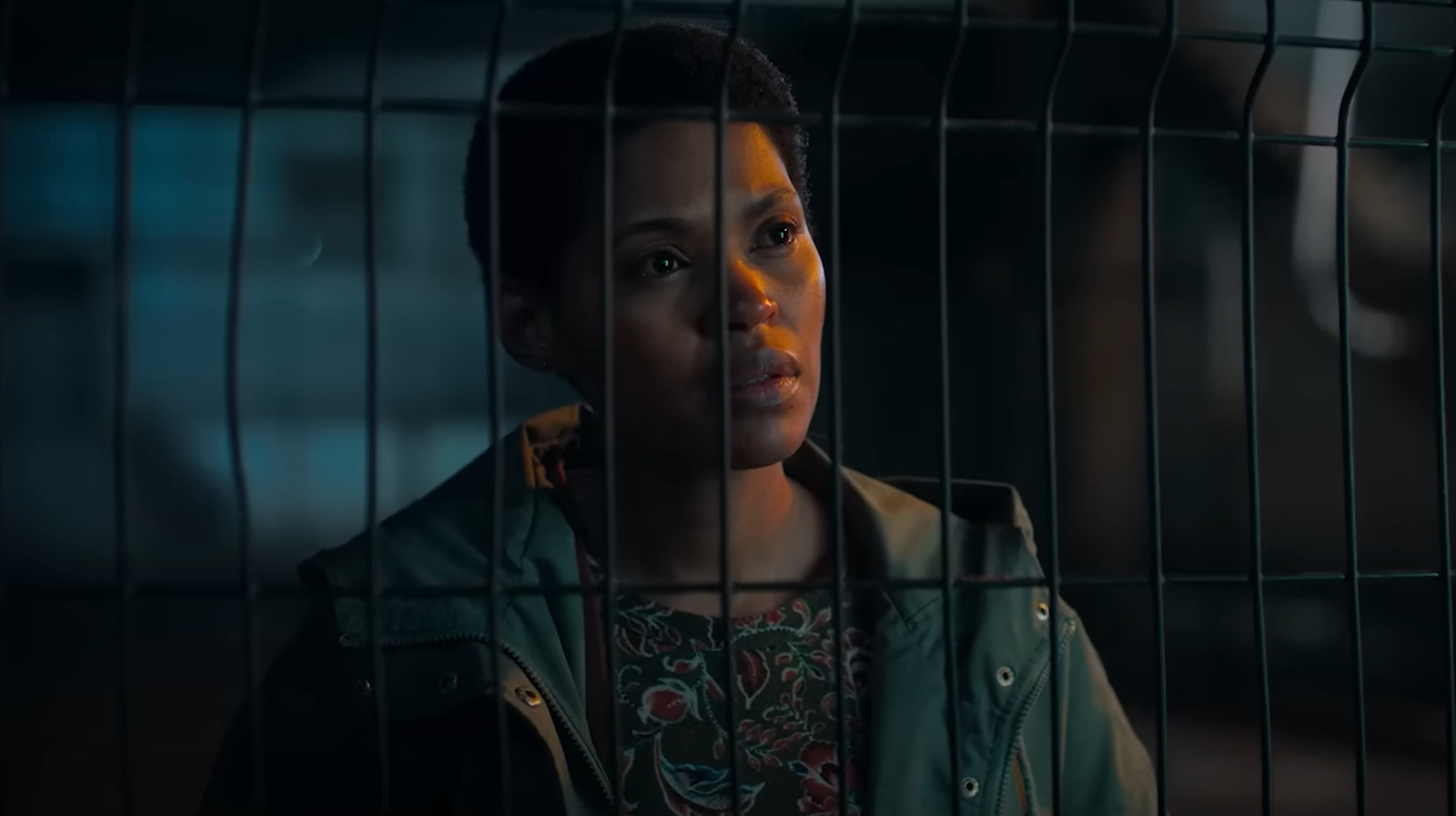 Although "Unseen" isn't an original story, it differs enough from "Fatma" to distinguish itself, with Gail Mabalane's performance carrying the South African adaptation. Zenzi is determined to find her husband to reunite her family, unlike Fatma, whose questionable morality pushed forward her own series.
However, Mabalane thinks what truly sets "Unseen" apart from "Fatma" is the South African setting. "I think what's very different is that Unseen is told through a very South African lens," she told news24. "We get to see a lot more and a different side of Cape Town. We get to see it very much within the South African context with the languages and the characters."
To present South Africa at its best and worst, "Unseen" was filmed in Cape Town, giving Mabalane the opportunity to stay close to her family and allowing her to get away from the darkness of Zenzi once filming wrapped for the day. During working hours, she threw herself completely into the character, feeling every experience as if it was her own. Afterward, she could shed all that baggage off, saying, "I would take off the costume, leave her there, and go, 'Okay, there you go Zenzi. I'll see you in the morning.'"
All episodes of "Unseen" are now streaming on Netflix.