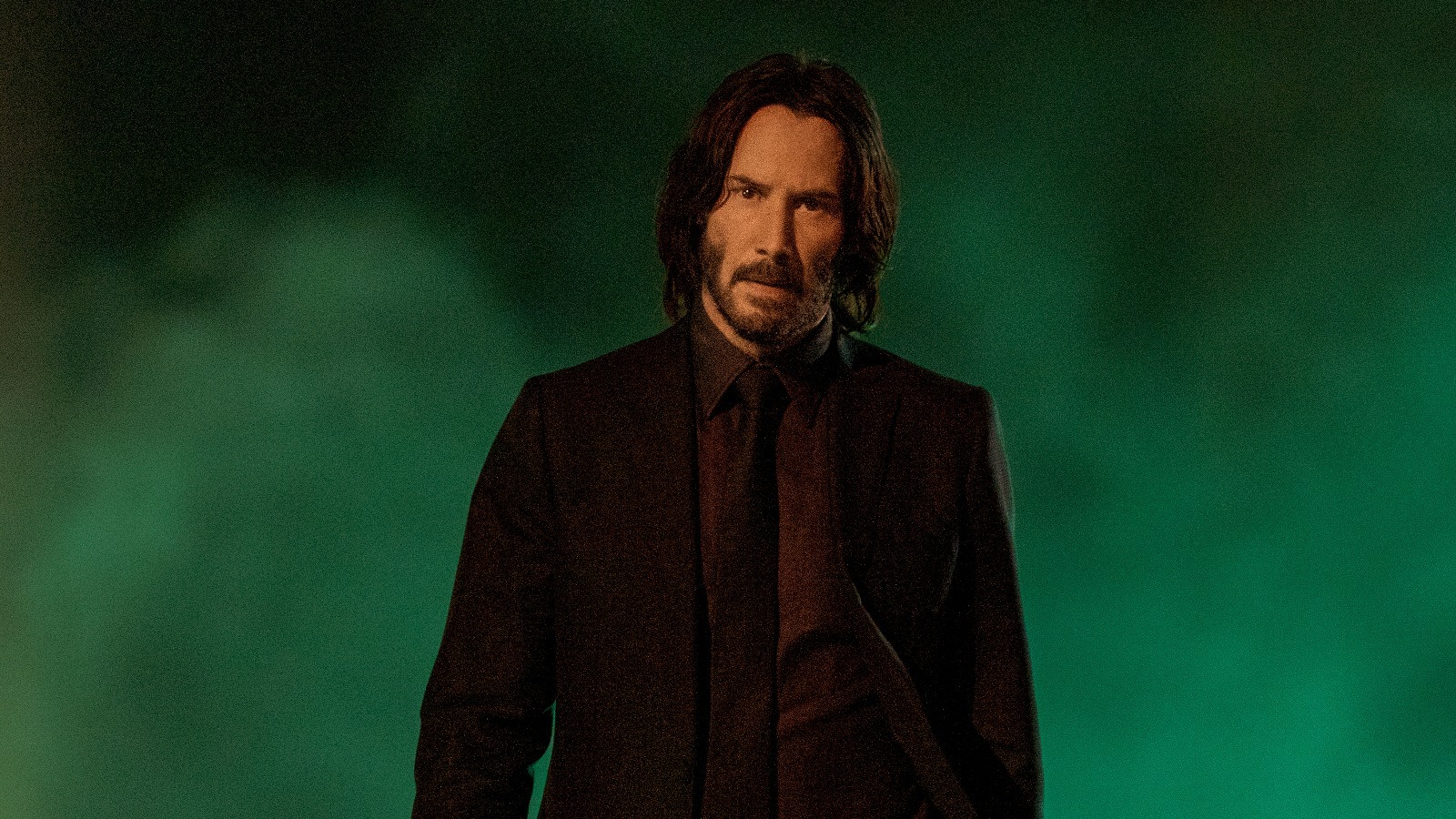 For what it's worth, Erica Lee's insistence that fans of "John Wick" wouldn't want to see the version of his fourth outing with a Peter Jackson-adjacent runtime comes from a place of affection. It's not that she believes less "John Wick" is more "John Wick," it's that she likes her movies as, you know. Not a drag.
After promising that the editing process didn't require "that many big lifts," Lee went on to rip the band-aid off the way that only a studio boss can. "The 3:45 was so rough and boring in parts, and just a lot of … I mean, it was not good," she said, before laughing and reassuring the world that "You didn't miss anything."
Still, fan discourse in a post-Snyder Cut world dictates that no movie is truly over until there's (arguably) too much of it. Pressed on the issue of whether devotees could expect a director's cut, Lee asserted that "John Wick: Chapter 4" director Chad Stahelski was happy with the version that made it to cinemas, while also leaving the door open. "I mean, I'm sure that's possible," she conceded.