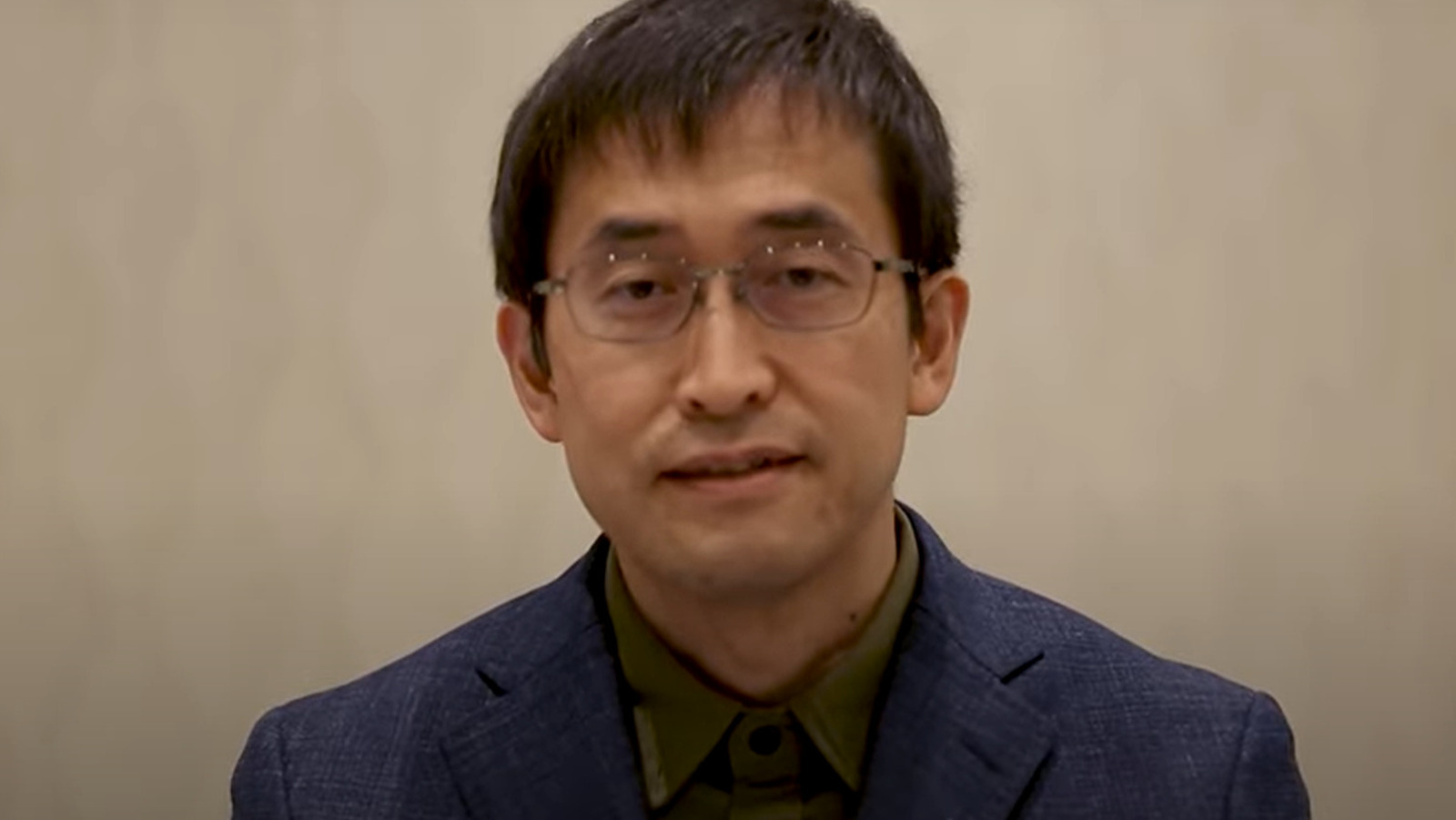 "Smashed: The Junji Ito Collection" is a graphic novel short story collection that chronicles tales of terror involving everything from ghosts to vampires and more. As the title suggests, "Bloodsucking Darkness" is a vampire-themed slice of fright fare about a teenage girl who tries to cure her eating disorder with the assistance of some bats. What could go wrong?
It remains to be seen how Jeff Howard and Fangoria Studios will interpret Ito's bizarre story. That said, Ito, who will also serve as an executive producer, is looking forward to seeing his vision on the screen. "Fangoria Studios is going to adapt my manga! I'm so excited to see how it will turn out," the manga artist revealed in a press release obtained by Variety. "I hope I get to see the trailer in my dreams tonight."
Meanwhile, Howard claims that he's been excited about the project since the moment it was announced, and it's the type of horror that excites him as a creator. "When I found out a live-action Junji Ito adaptation was going to happen, I chased after it with everything I had, because I just couldn't live with anyone else getting there before me," he said. "The combination of fear and feelings is where I always want to be."
If you need help with an eating disorder, or know someone who is, help is available. Visit the National Eating Disorders Association website or contact NEDA's Live Helpline at 1-800-931-2237. You can also receive 24/7 Crisis Support via text (send NEDA to 741-741).