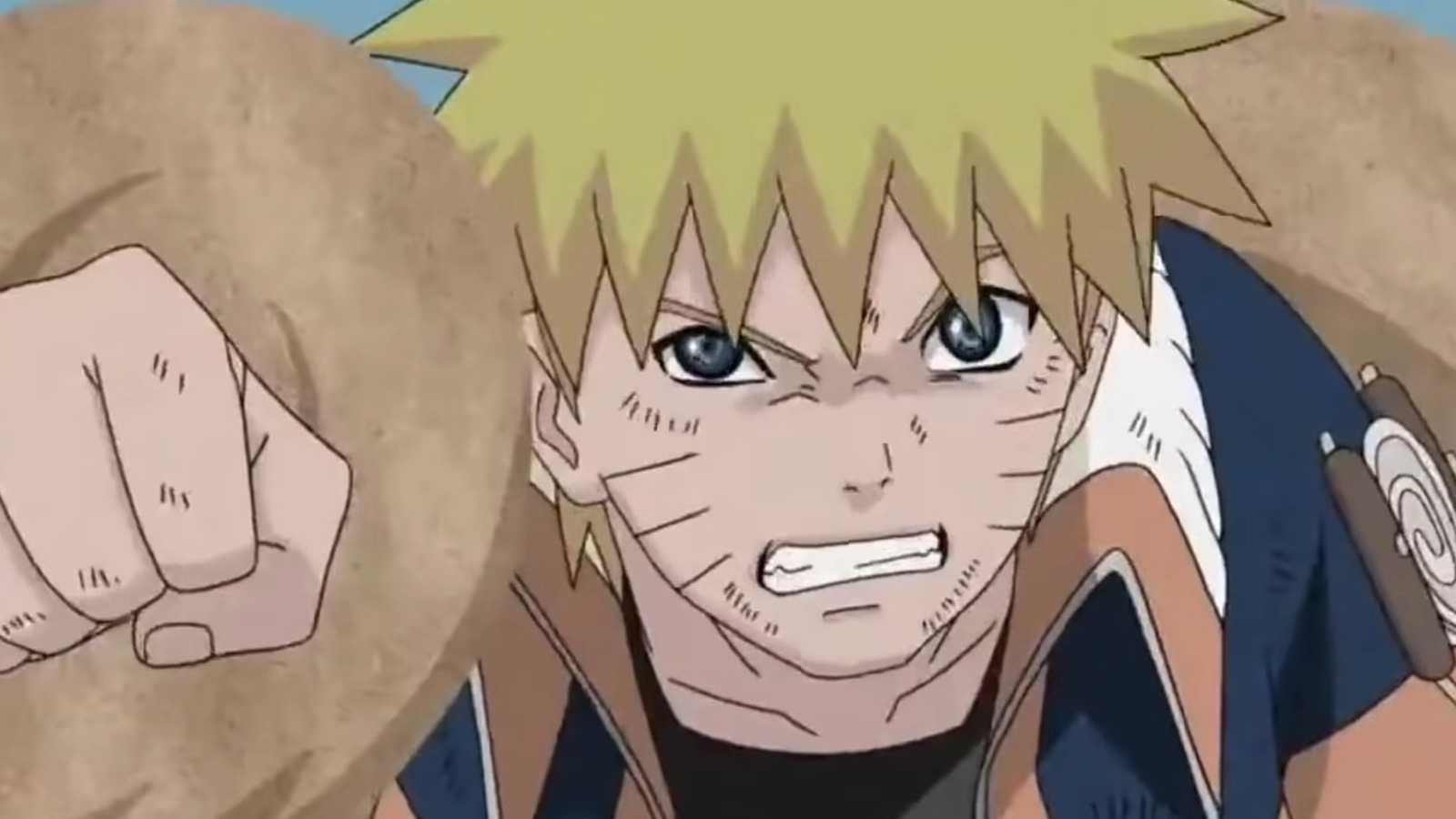 Because he was seen as an underdog, Naruto Uzumaki was constantly disparaged by those around him. While it may have discouraged him a few times, he never let it destroy his optimistic spirit. Instead, he remained steadfast in his goal of being acknowledged by the village. So while Naruto saw himself as an underdog, he never stopped moving forward. And it seems like that's another trait that Masashi Kishimoto shares with the character.
In 2015, Kishimoto traveled to the United States for the first time for New York Comic-Con. Beforehand, however, the illustrator was the subject of a special fan event hosted at the local Apple store, after which Anime News Network sat down for an interview with the legendary manga artist. Regarding the conversation at the Apple store, the outlet mentioned Kishimoto's many attempts at making a successful manga among readers, asking him how he managed to keep himself motivated.
Kishimoto's response echoes Naruto's blind optimism and drive. "I don't know if I ever really got THAT discouraged or depressed during that time!" he explained. "I always had the thought in the back of my head, 'Eh, so they rejected me this time, I know I'm going to be a mangaka someday. That's all right, I'm just going to move on.' Partly because I thought that was the only thing I had to market myself. Maybe that makes me a little naïve or stupid."
One can easily replace "mangaka" with "hokage" and it'll sound like one of Naruto's motivational speeches. Regardless of any obstacle, both he and Naruto always forged forward knowing that their dreams would be accomplished.
It looks like Kishimoto put the most relatable parts of himself into Naruto, helping him to resonate with fans everywhere.