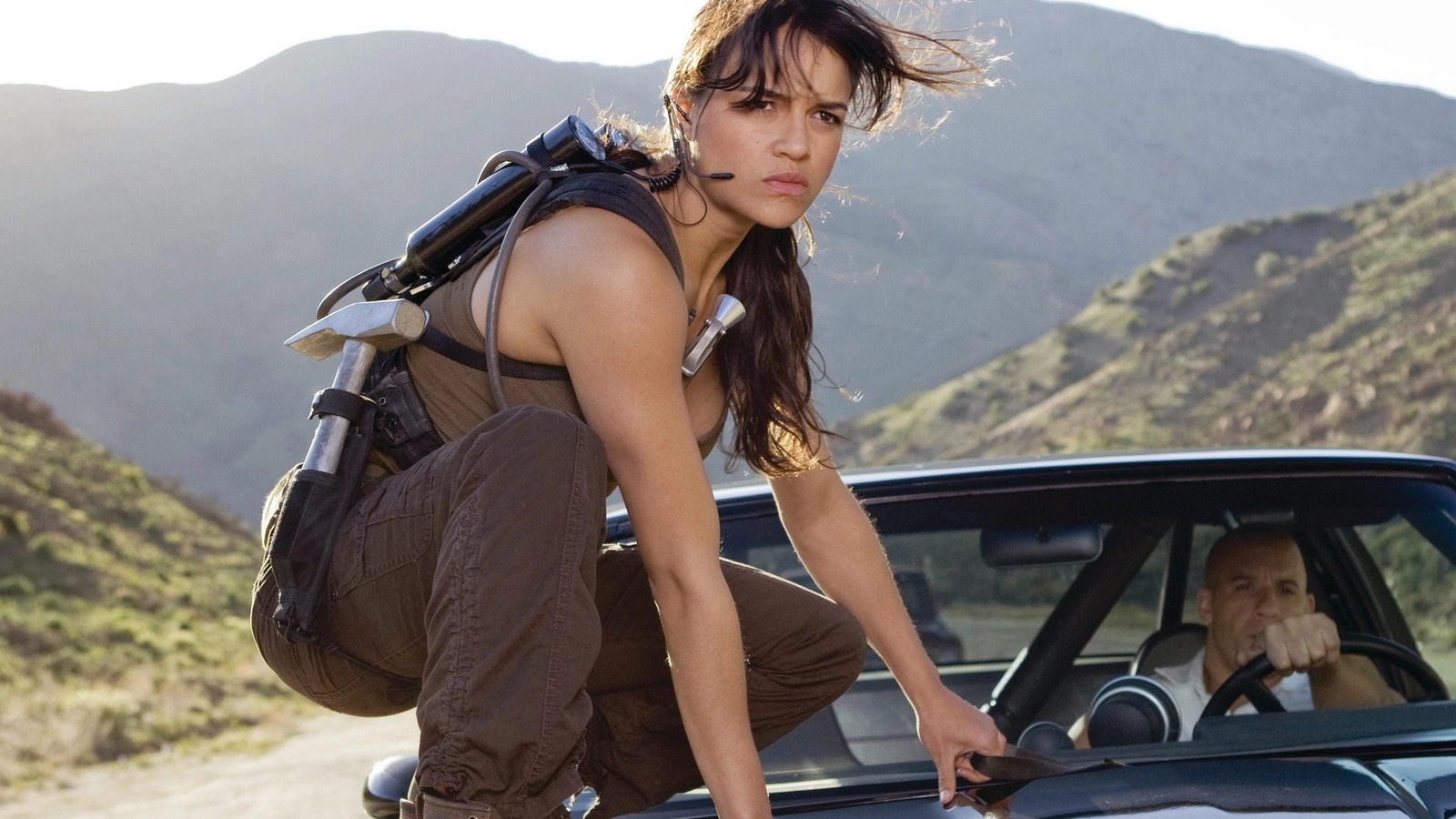 Watching Michelle Rodgriguez promise audiences an "incomplete" feeling after the end of "Fast X," you can sense that the live audience at "The Kelly Clarkson Show" doesn't quite know how to respond. But as you can see in the clip above, Clarkson herself seems intrigued and delighted by the teaser, and it seems likely that Rodriguez is probably alluding to some kind of cliffhanger ending that will lead to the next (and possibly final?) installment of the long-running "Fast and Furious" franchise and its somewhat complicated timeline.
"You're gonna be like, 'wait a minute, no no no, movies don't end like this,'" promised Rodriguez.
For a franchise that has taken a lot of twists and turns over its 20+ years on screen, it's exciting to contemplate that, according to Rodriguez at least, "Fast X" is still going to manage to surprise audiences. As to additional details, she stayed mum during the interview, and it's possible that she has already said too much.
Fans will find out together whether feeling "incomplete" at the end of a movie can still be satisfying when "Fast X" hits theaters on May 19, 2023.