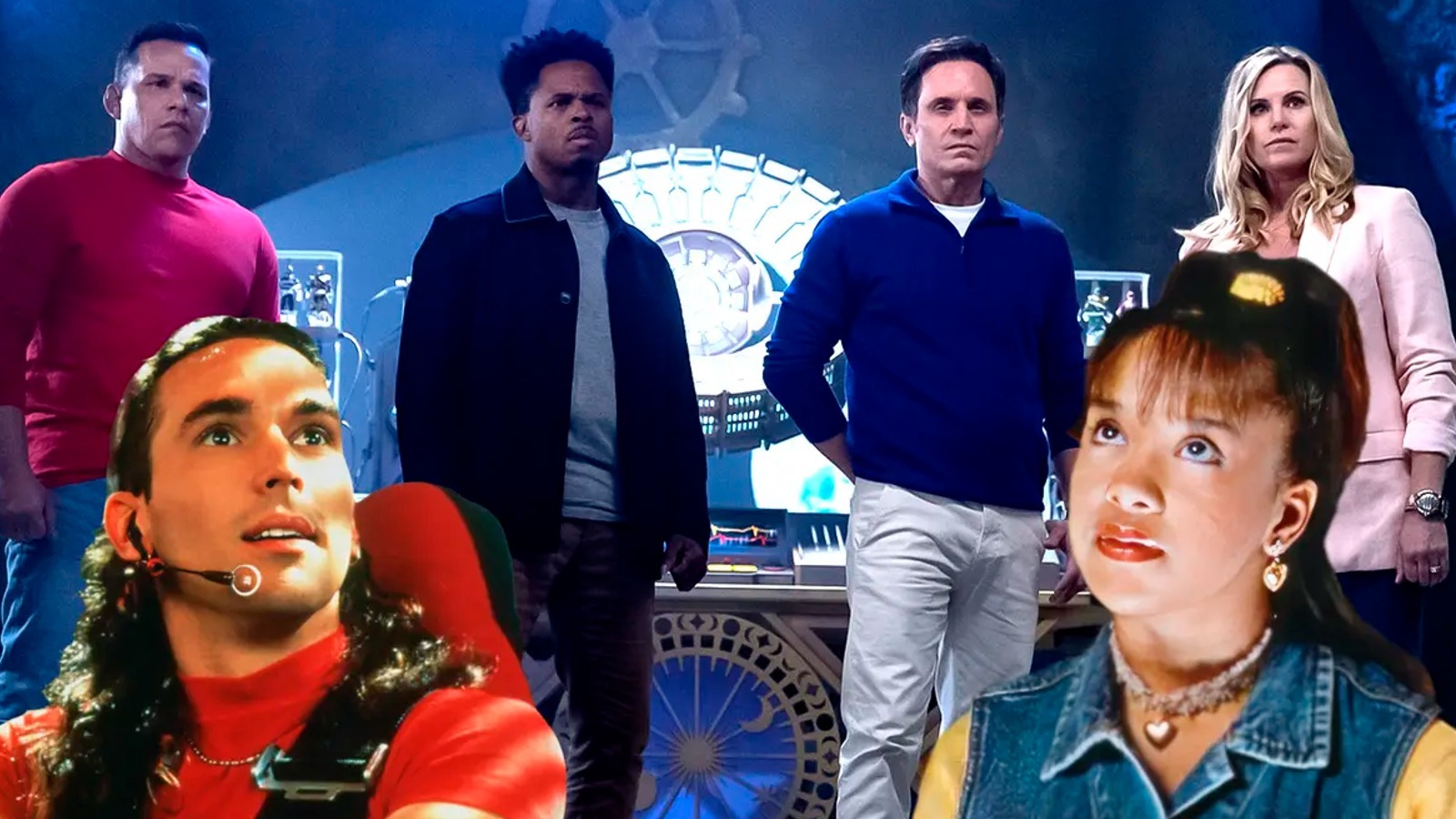 The trailer for "Mighty Morphin Power Rangers: Once and Always" reintroduces audiences to many of the original characters from the very first series that premiered in 1993. Seeing everyone back in action 30 years later geared up nostalgic memories for several fans in the top comments section. On YouTube, @franciscoortiz899 stated, "This trailer gives me goosebumps! I can't wait all the extraordinary legends come together to save the world. RIP to our beloved Yellow Ranger and Green Ranger!"
Numerous comments shared excitement for the reunion but paid homage to the actors who brought Tommy and Trini to life. YouTube user @bubbletea5346 said, "God, when they showed Trini's picture actually got so sad. This is a beautiful way to include her and keep her memory. Rest in Peace." Viewers were equally as mournful on Twitter when highlighting the stark omission of Tommy and Trini from the original group.
Twitter user @JaredFPS wrote, "Just doesn't feel right without Tommy," while @JustInShoc shared a similar sentiment: "S*** don't feel right without Tommy." Meanwhile, @merasnixx shared a screengrab from the trailer that features an image of Thuy Trang as Trini with a simple broken heart emoji. It's clear that for some fans, seeing the old crew back in action is bringing up as many painful memories as pleasant ones.
Based on these tributes by fans, the memories of Tommy and Trini and the late actors who played them will always be preserved.