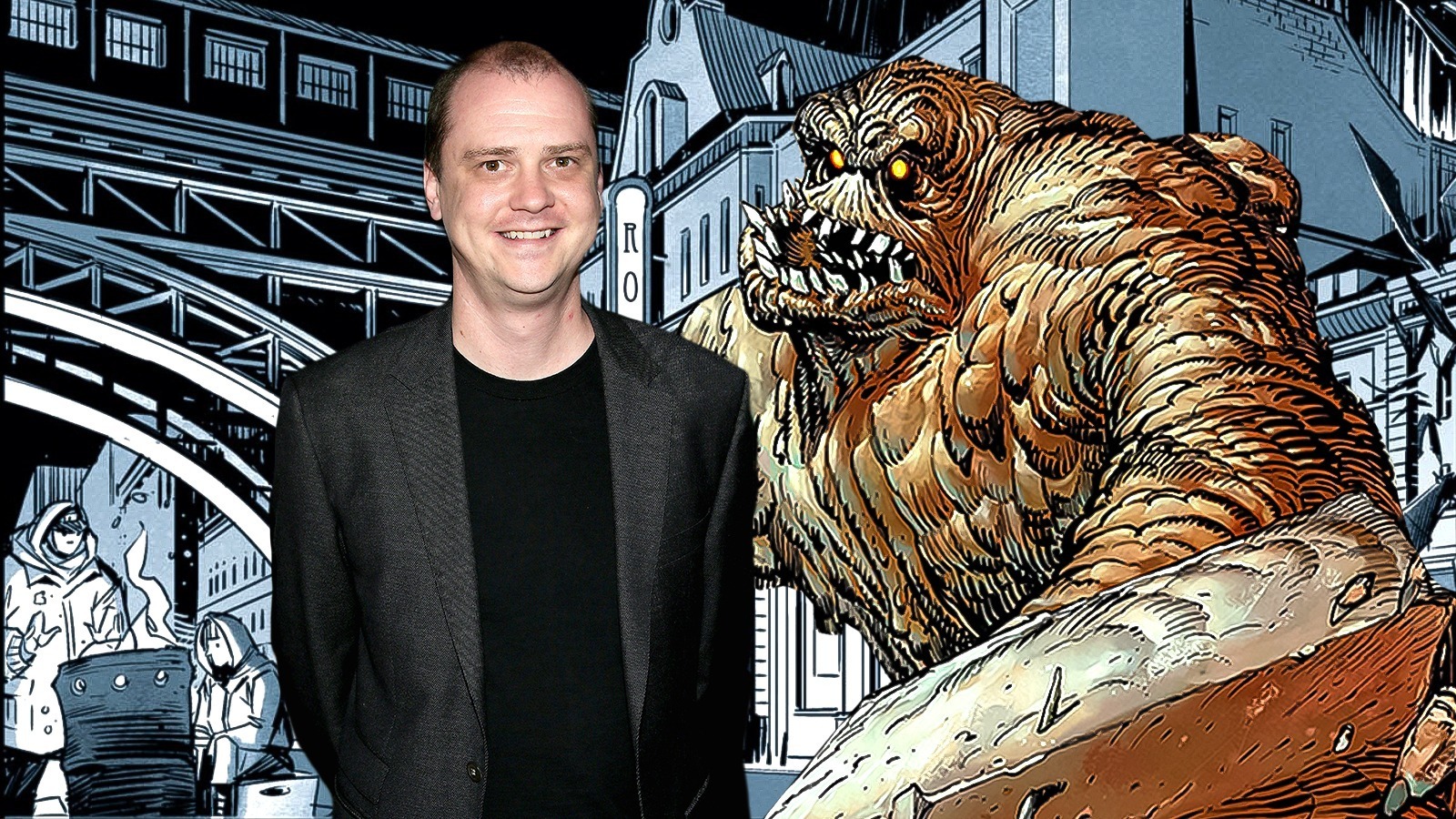 It's really a shame that Mike Flanagan isn't working with DC at this time. With superhero fatigue hitting fans hard (look at the lukewarm reactions to "Shazam! Fury of the Gods" and "Ant-Man and The Wasp: Quantumania"), a new vision from a storyteller with a proven track record like Flanagan could really inject some different creativity to the genre. Time and time again it's been shown that horror directors tend to bring new energy when helming a comic book property.
When the MCU first began hitting a post-"Avengers" slog with films like "Iron Man 3" and "Thor: The Dark World," James Gunn, fresh off of directing "Slither" and "Super," came in and knocked it out of the park with the beloved "Guardians of the Galaxy." 
Plus, horror favorite director Sam Raimi proved that, though he admittedly had superhero experience from his excellent "Spider-Man" trilogy and the absolutely perfect cult classic "Darkman," filmmakers can elevate a pretty lacking section of the MCU by adding a little horror to the mix, with the Phase Four high point "Doctor Strange in the Multiverse of Madness."
Flanagan not only has proven himself in the realm of horror but also in established properties. His early horror contributions such as "Oculus" have startling originality and deep-rooted tragedy along with some truly bone-chilling imagery. He also stepped up to the plate for a "Ouija" follow-up with "Ouija: Origin of Evil," which was so much better than it had any right to be (and may be his best feature film). The same could be said about his work on "Doctor Sleep." No one wanted a "Shining" sequel, but "Doctor Sleep" turned out to be incredible.