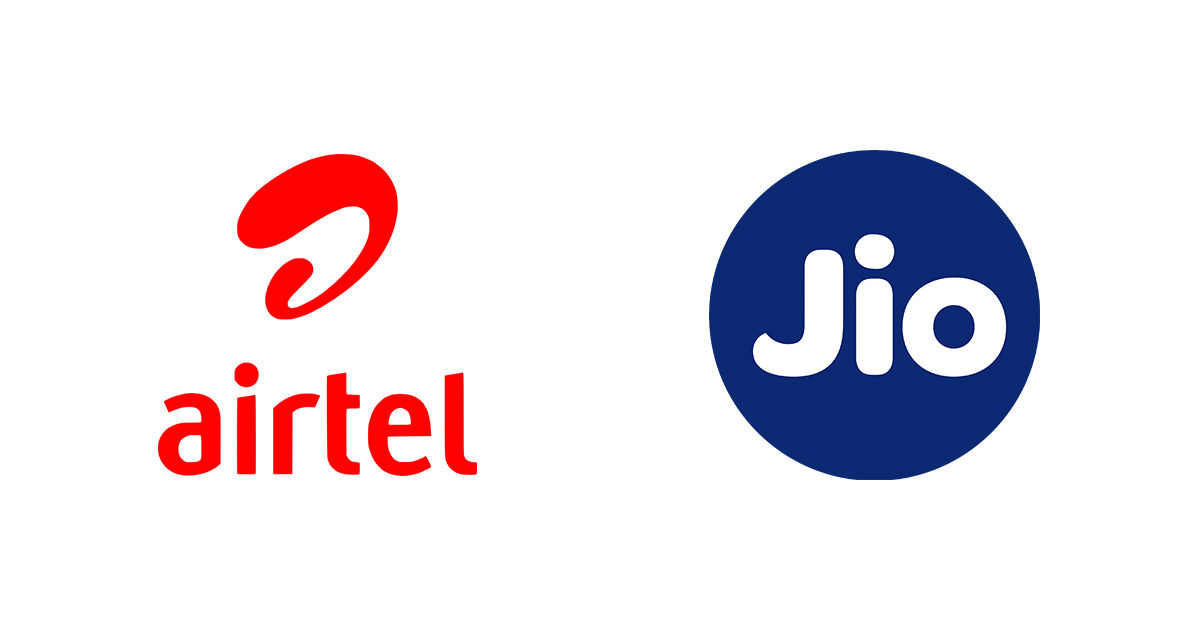 Highlights
250,000 unauthorized telemarketers are registered on the DLT platform.
Telecom operators are working with TRAI and DoT.
Telecom Operators are offering a Do Not Disturb feature.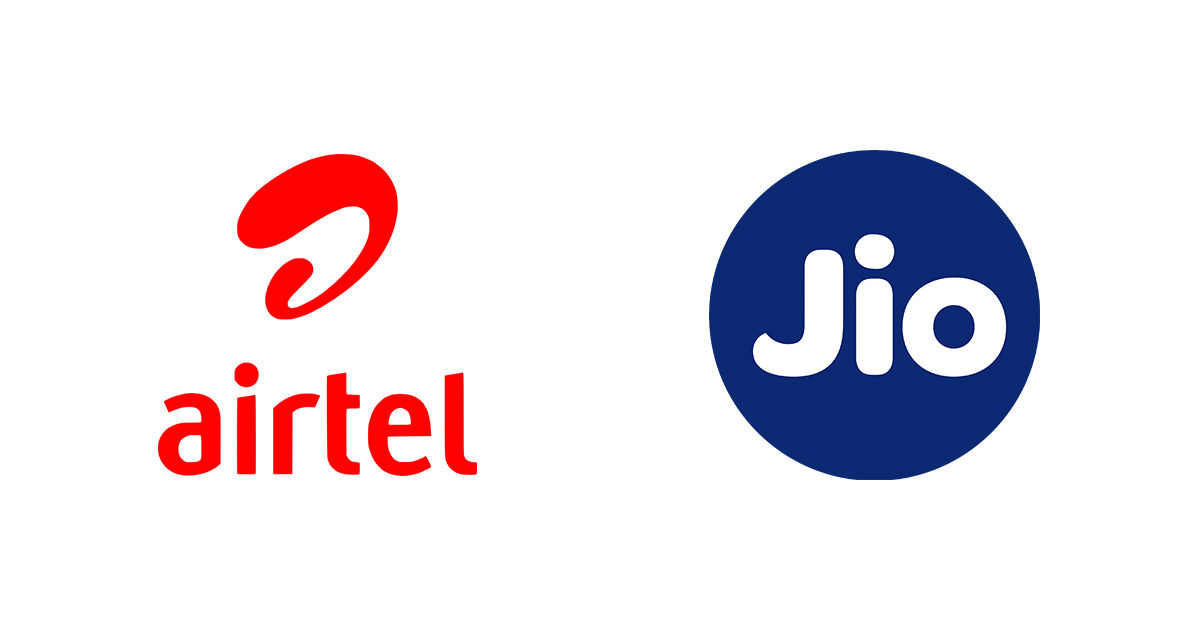 Even though TRAI wants telcos to start providing solutions to control spam messages and calls, telcos believe that the procedure will take some time as most of the telemarketers are not registered and are using personal mobile numbers, which are impossible to track. Notably, there are more than 250,000 unauthorized telemarketers are already registered on the distributed ledger technology (DLT) platform.
According to the telecom operators, these procedures might end up flouting all norms in case they tried tracking the calls of the users who are using telecom services. Plus, executives from the telecom operators said that the Telecom Regulatory Authority of India and the Department of Telecommunication should come up with a uniform caller ID verification application that is similar to the Truecaller platform. The application can be downloaded by mobile users to block unwanted calls and messages.
Also Read: Spam Calls: TRAI Wants Telcos To Block Unverified Templates, Messages
TRAI Sets Deadline For May 1st, 2023
It is worth noting that the Telecom Regulatory Authority of India wants telcos to review the implementation of spam calls and detection systems on May 1st. Also, the telecom regulator suggests using artificial intelligence and machine learning to control calls from unsolicited commercial communications (UCC).
"The root of the pesky calls menace is the vast numbers of UTMs, and the problem won't go away unless there's an effective way to identify and get them registered on the DLT platform," executives were quoted by ET Telecom. The report said that tracking down UTMs is not going to work as telemarketers are operating privately. These telemarketers come from real estate, financial services, and branding companies that buy mobile numbers in a bulk and make calls. "It's unfair to ask telcos to do the policing work as it may be legally untenable able for them to track down UTMs masquerading as bonafide mobile users," the executive added.
Also Read: TRAI To Meet Telecom Operators Next Week To Stop Unwanted Calls and SMS
TRAI Views On DLT Platforms
Meanwhile, TRAI said that telecom operators are selling mobile connections after checking the papers of the customers and they have access to their data, so they can stop the pesky calls and messages. Besides, the Cellular Operators Association of India claims that telcos are working with TRAI to bring the minimum practice to detect UCC senders and build intelligence. Plus, COAI director SP Kochhar said that these steps will reduce unsolicited commercial calls and text messages.
It is worth noting that Reliance Jio, Airtel, Vodafone-Idea, BSNL, and MTNL offer the Do Not Disturb feature to users; however, those steps are not that successful and people are still getting a lot of unwanted calls and messages.
The post Mobile Customers Might Not Get Relief From Spam Calls and Messages: Reports appeared first on MySmartPrice.