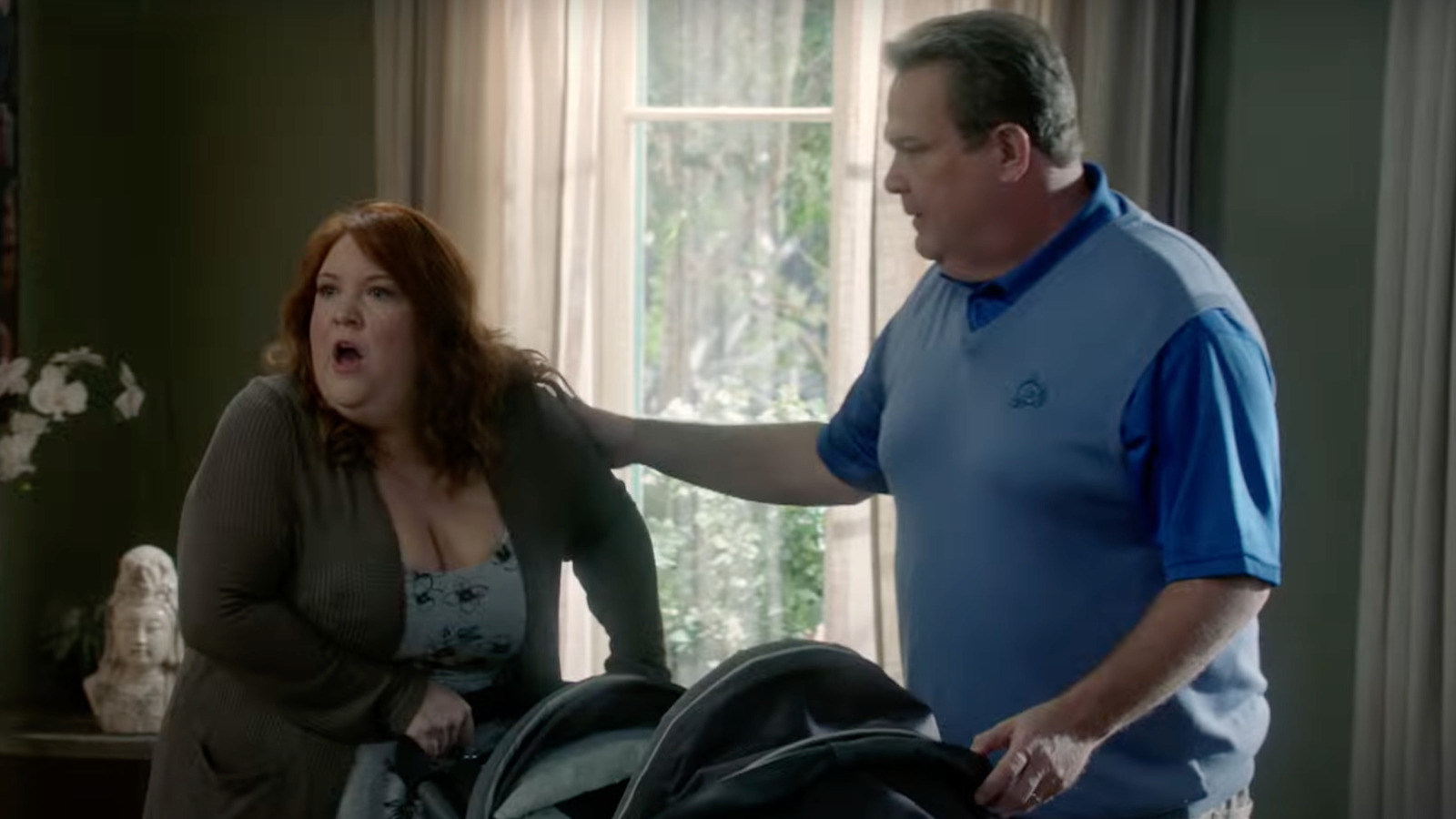 In addition to ordering people around, taking things that don't belong to her, and generally acting like an entitled older sister, Pam also spends a lot of time on "Modern Family" being cruel. "She's INFURIATING," wrote u/stadiginarnia about the character. "How are you THAT disrespectful to every. single. person. around you???" Redditor u/beelovedone even claimed to dislike her so much that they believed her real name, Pameron, to be obnoxious as she was.
Yet another Redditor took particular umbrage at Pam's mistreatment of Cam and Mitchell, who went to great pains to host her whenever her life was falling apart. "The episode where she comes back from prison and not only did she take all of Mitchell's miles, on top of that she moves back in to the top floor taking part of Cam and Mitchell's income just makes me so angryyyy," they wrote.
While Pam never quite benefited from a character rehab or a redemption arc, there's at least one positive thing that fans can say about her: since the show has ended, they'll never have to see her again.