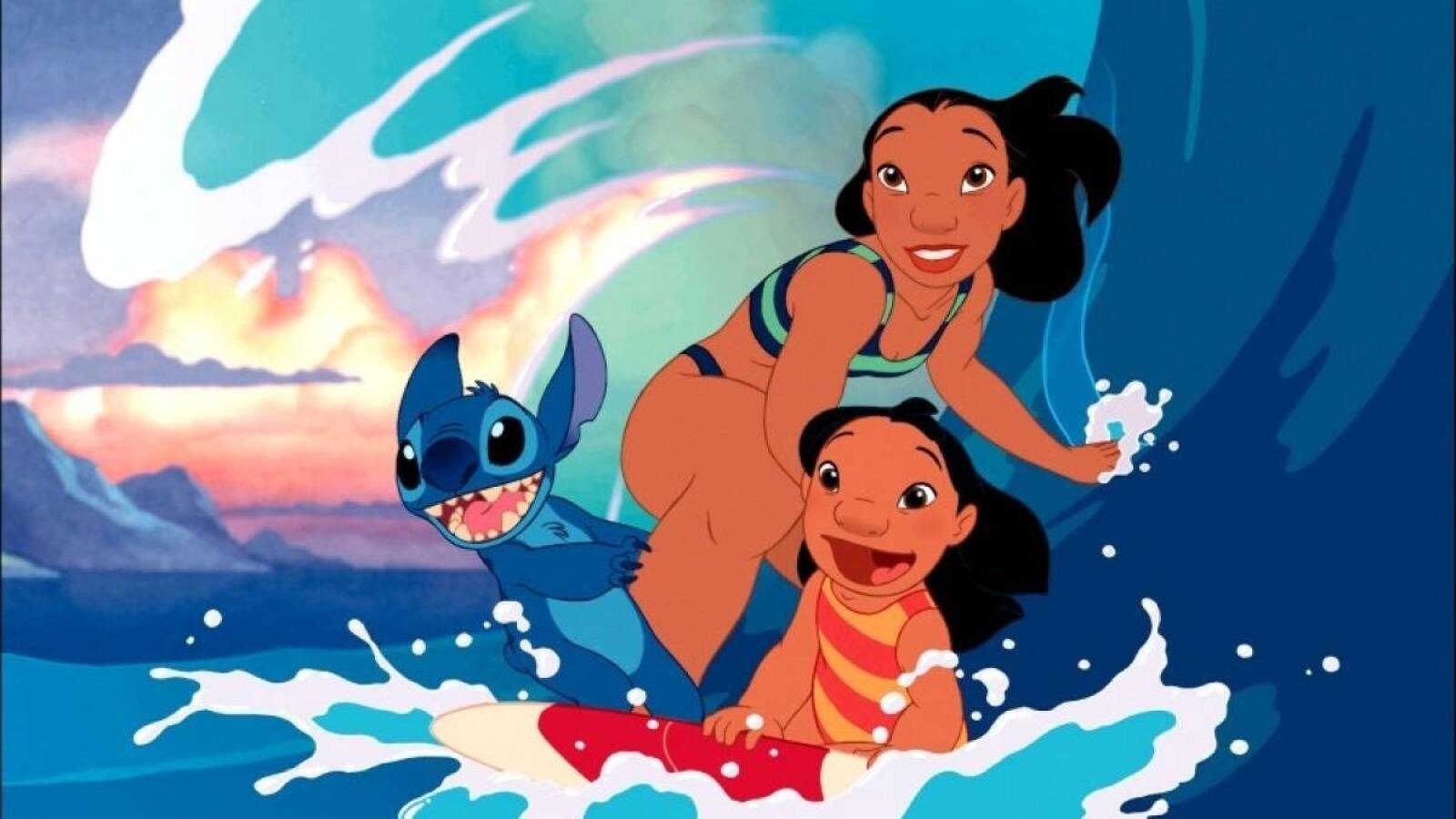 Even though the live-action "Lilo & Stitch" is going into production sometime this year, there's not a lot of information on the movie. We know that Academy Award nominee Dean Fleischer Camp is on board to direct after blowing audiences and critics away with "Marcel the Shell with Shoes On." 
Zach Galifianakis joined the project earlier this year, but there's no information on who he's playing. Chris Kekaniokalani Bright ("Moana") wrote the script for the live-action remake, while Dan Lin ("The Lego Movie") and Jonathan Eirich ("Aladdin") are producing. Ryan Halprin also signed on as an executive producer.
While we don't know much about the "Lilo & Stitch" remake, we know the movie will follow the general premise of the original animated film. Judging by the reports, Disney wants to keep this live-action remake authentic, filming in Hawaii and casting actors of Hawaiian descent in the lead roles. 
We've got our Lilo, Stitch will undoubtedly be CGI, Galifianakis is in there somewhere; now fans just need Nani, and "Lilo & Stitch" is good to go.