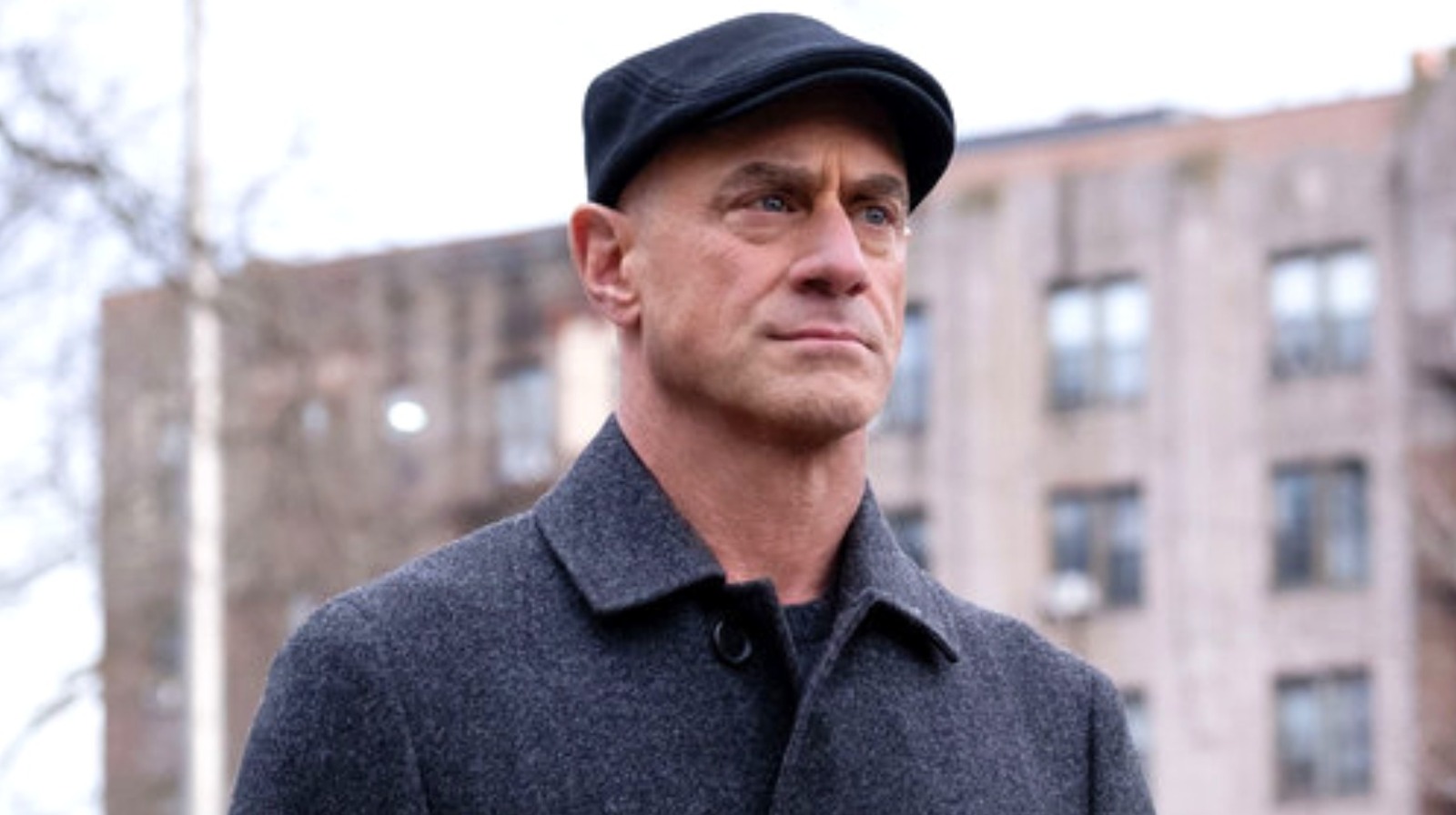 It's one thing to have spent the past two decades with Elliot Stabler as a fan, but for the actor behind him, it's a much different story. Christopher Meloni has spent more time with the character than anyone, meticulously crafting everything about him to the best of his ability. Therefore, as one would imagine, his perspective on Stabler differs greatly compared to those of the viewing public. Especially as he explores a more worn, hardened Stabler on "Organized Crime," Meloni has deviated even further from fan consensus.
"An older guy flying off the handle all the time? It's not so attractive. I thought a lot about that for Stabler, and now we're getting to some of his issues, which is good. Let's investigate all of this," Meloni told The Wall Street Journal. He's well aware of Stabler's shortcomings — particularly his temper — but where fans may see a lost cause, Meloni sees someone who's a work in progress. Additionally, he gives Stabler a bit of leeway when it comes to his now-unacceptable habits on the job, explaining, "He has been out of America, and when he comes back, there's room for him to be a little bit shocked by how things have changed."
No matter where you stand on Elliot Stabler, one thing remains true: without him and Olivia Benson, "Law & Order" as a whole likely wouldn't be where it is today.