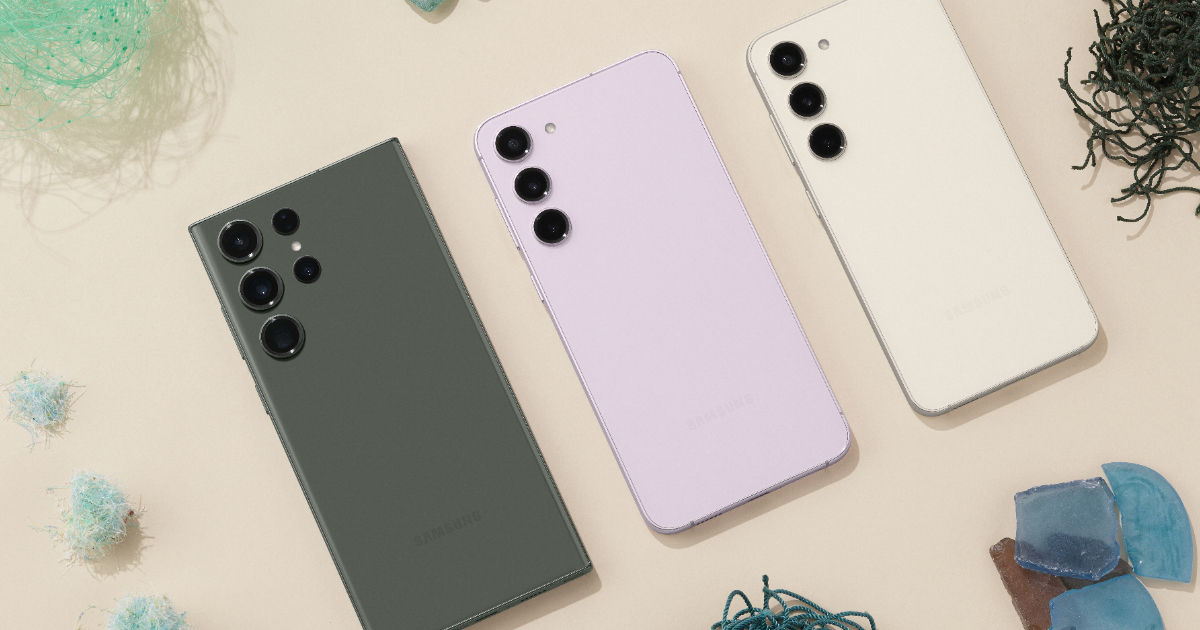 Highlights
Samsung Galaxy S24 series's core specifications have been leaked online.

The Snapdragon 8 Gen 3 SoC will power the next-generation flagship smartphones from the South Korean brand.

These smartphones will also feature an impressive 144Hz AMOLED display.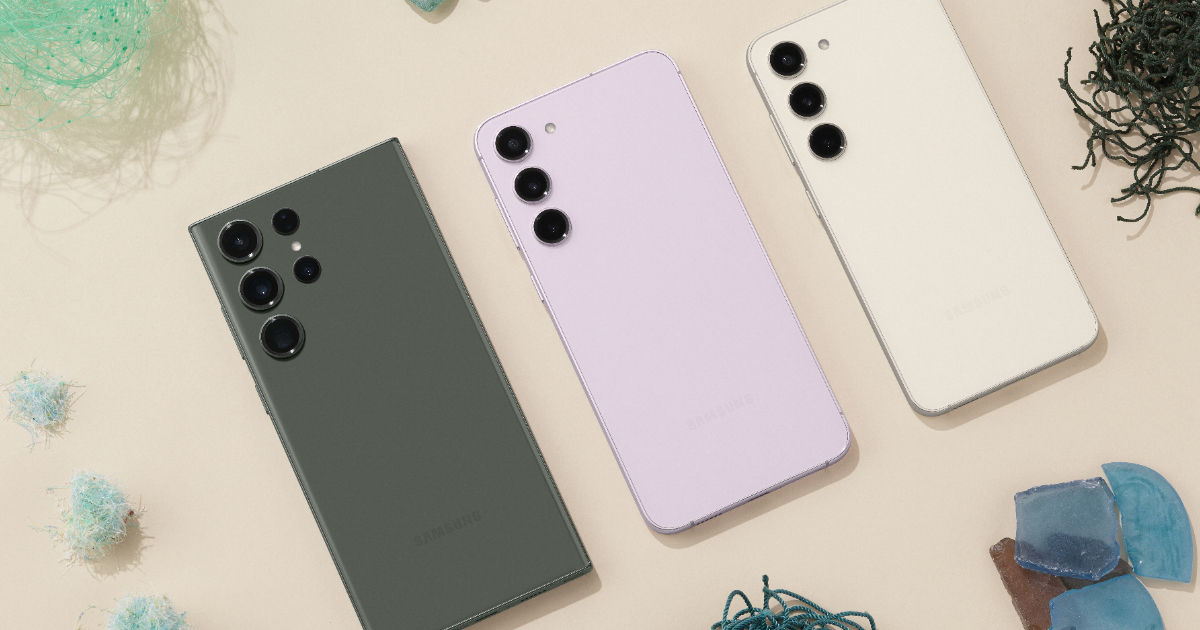 Samsung Galaxy S24 series core specifications have been leaked online. Not even two months have passed since the launch of Galaxy S23, S23 Plus, and S23 Ultra in India, and we already have our first leak of the next-generation flagships. The latest leak comes courtesy SamLover, which has posted display, processor, camera, and more details of the upcoming Galaxy S24 series. Notably, we can expect the flagship lineup to launch at the beginning of 2024. Here are all the Samsung Galaxy S24, Galaxy S24 Plus, and Galaxy S24 Ultra specifications.
Samsung Galaxy S24 Ultra Will Offer 144Hz Display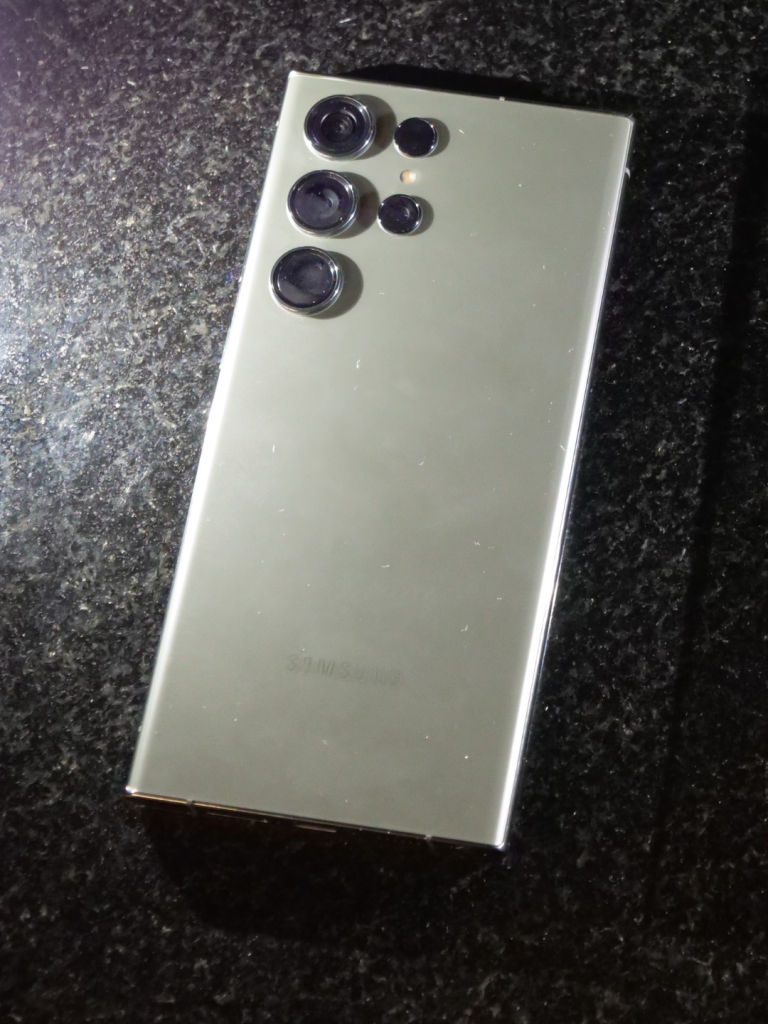 The Samsung Galaxy S series flagship lineup is one of the most premium offerings worldwide. Especially the Galaxy S Ultra lineup reigns supreme when it comes to sales volume. Therefore, it is no surprise that we already have our first set of leaked specifications of the Galaxy S24 series within a couple of months of the Galaxy S23 series launch. Notably, the S24 series is expected to arrive at the beginning of 2024, going by the track record of chaebol.
SamLover reports that the top-of-the-line Samsung Galaxy S24 Ultra will have a 144Hz refresh rate display. We can expect the panel to be Super AMOLED with QHD+ screen resolution. Notably, the Galaxy S24 Ultra will also be the first Galaxy S series flagship to feature a 144Hz display.
The publication has also revealed a set of specifications that will be common across all three devices. The Galaxy S24 series will boot OneUI 6 based on the upcoming Android 14 OS. The flagship smartphones will feature the upcoming Snapdragon 8 Gen 3 processors at their core.
The optics department will have a 200MP primary sensor with certain improvements. Notably, the Galaxy S23 Ultra featured a 200MP HP2 sensor, which has been lauded as one of the best mobile imaging sensors. If the report is to be believed, then all S24 series smartphones will feature the powerful sensor.
Additionally, the leak claims that these smartphones will also offer better zooming capabilities. Samsung might introduce many new features on the upcoming flagships, including satellite connectivity. Safe to assume that Samsung will be pushing the envelope once again with the launch of the Samsung Galaxy S24 series.
Are you a fan of the Samsung Galaxy S series of flagships? Are you currently using a Galaxy S23 series device or waiting for the next generation? Let us know in the comments section below.
The post Samsung Galaxy S24 Series specifications leaked: 144Hz display, Snapdragon 8 Gen 3, 200MP Camera expected appeared first on MySmartPrice.