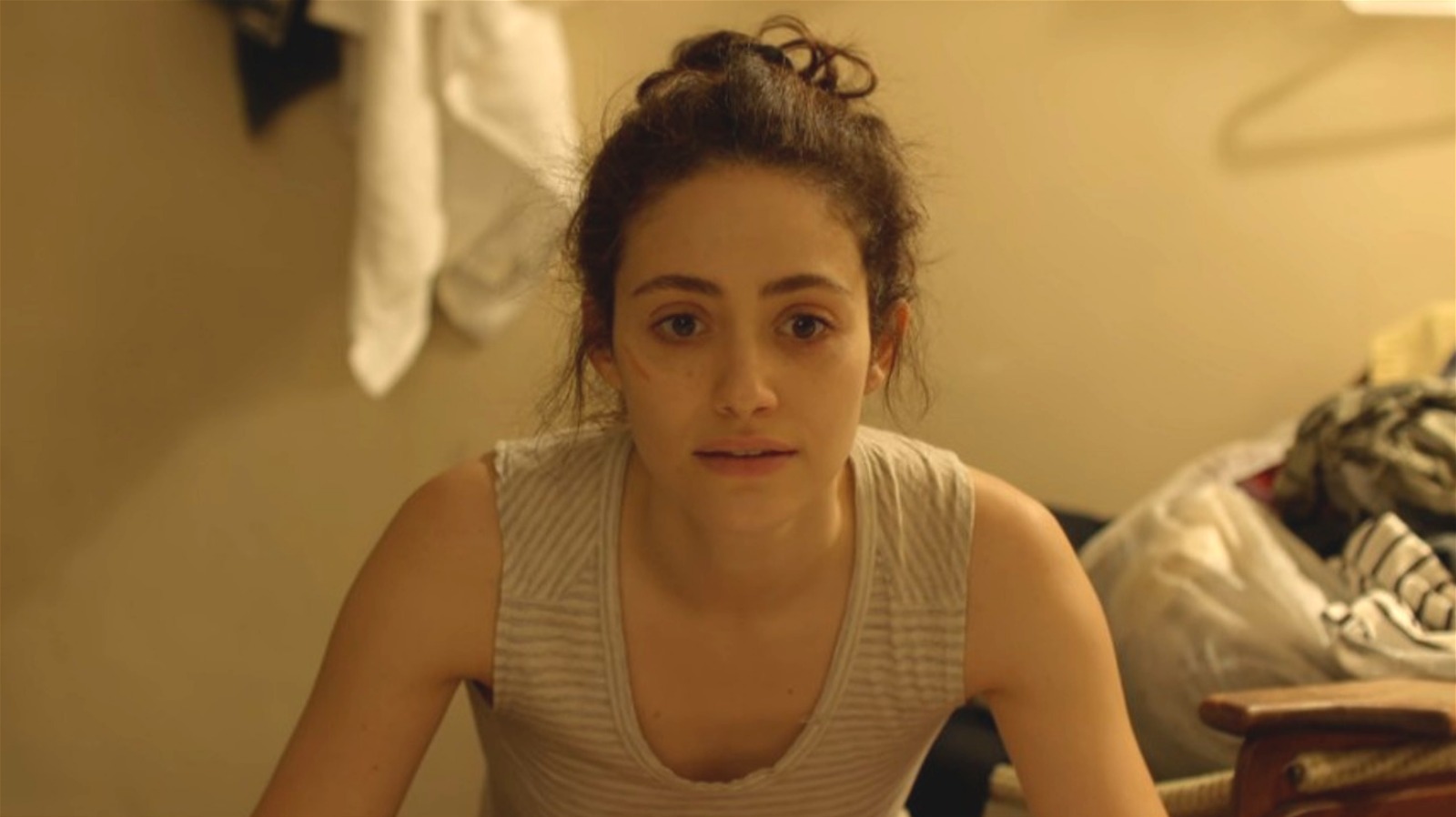 When it came time for Emmy Rossum to leave "Shameless," the episode wasn't what most expected. "I had hoped that I could have a lovely, warm, conciliatory meeting goodbye with her, and I'm a complete s***hole the whole episode; horrible, worse than I've been in a long time," William H. Macy told US Weekly. But while the father-daughter goodbye maybe wasn't what Macy had hoped for, at least he got one. Not only did Fiona not say goodbye to Liam in her final episode, but the two didn't interact at all during the entire episode. Considering she was his legal guardian, as well as his older sister, fans were infuriated.
"I feel as though she felt guilty for leaving, and couldn't possibly confront Liam out of guilt," theorized Redditor u/therevolution08. "Right?!" agreed u/stadtleiche. "Why leave him behind? I know, she wanted to leave to care for herself, but why leave Liam in all this chaos and not even ask him if he wanted to go too? I know she shared guardianship with Frank. But leaving Liam behind was selfish of her."
With the pandemic being the reason Rossum wasn't able to return for the "Shameless" finale, we'll never know what ending storyline Fiona and Liam could've had.