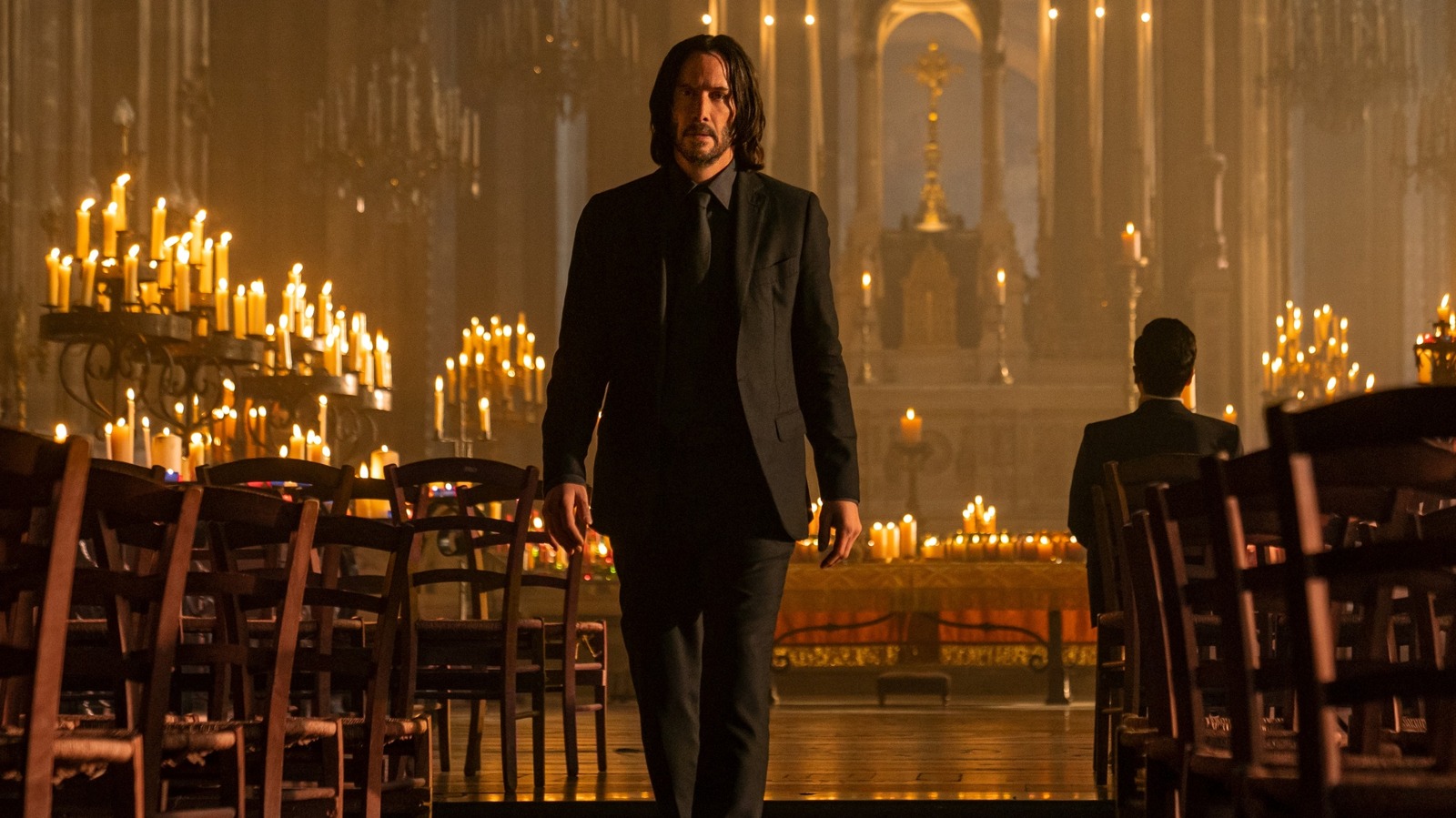 If "John Wick: Chapter 4" feels distinctly different from the previous films in a big way, it might be because it was written by different people. From the director, to the producers, to the stars, the same creative team has remained largely consistent throughout the series; the one major creative fluctuation, however, has been Derek Kolstad.
Kolstad was the original screenwriter of the first movie, back when it was just a spec script titled "Scorn." He was the lone screenwriter on "John Wick: Chapter 2" as well. When "Chapter 3 — Parabellum" rolled around, Kolstad remained involved, but other writers began getting their hands dirty as well. He retained sole "story by" credit, but was now just one of four screenwriters contributing to the screenplay.
By "Chapter 4," Kolstad was out of the picture entirely. Kolstad has been open about the fact that it wasn't his decision to leave the series, saying the studio simply didn't invite him back.  Kolstad has kept busy in the meantime, however, with the "John Wick"-flavored action movie "Nobody," as a member of the writing team on "The Falcon and the Winter Soldier," and as co-creator of the Quibi/Roku series "Die Hart." The extent of his involvement in the upcoming "The Continental" spin-off TV series remains to be seen.