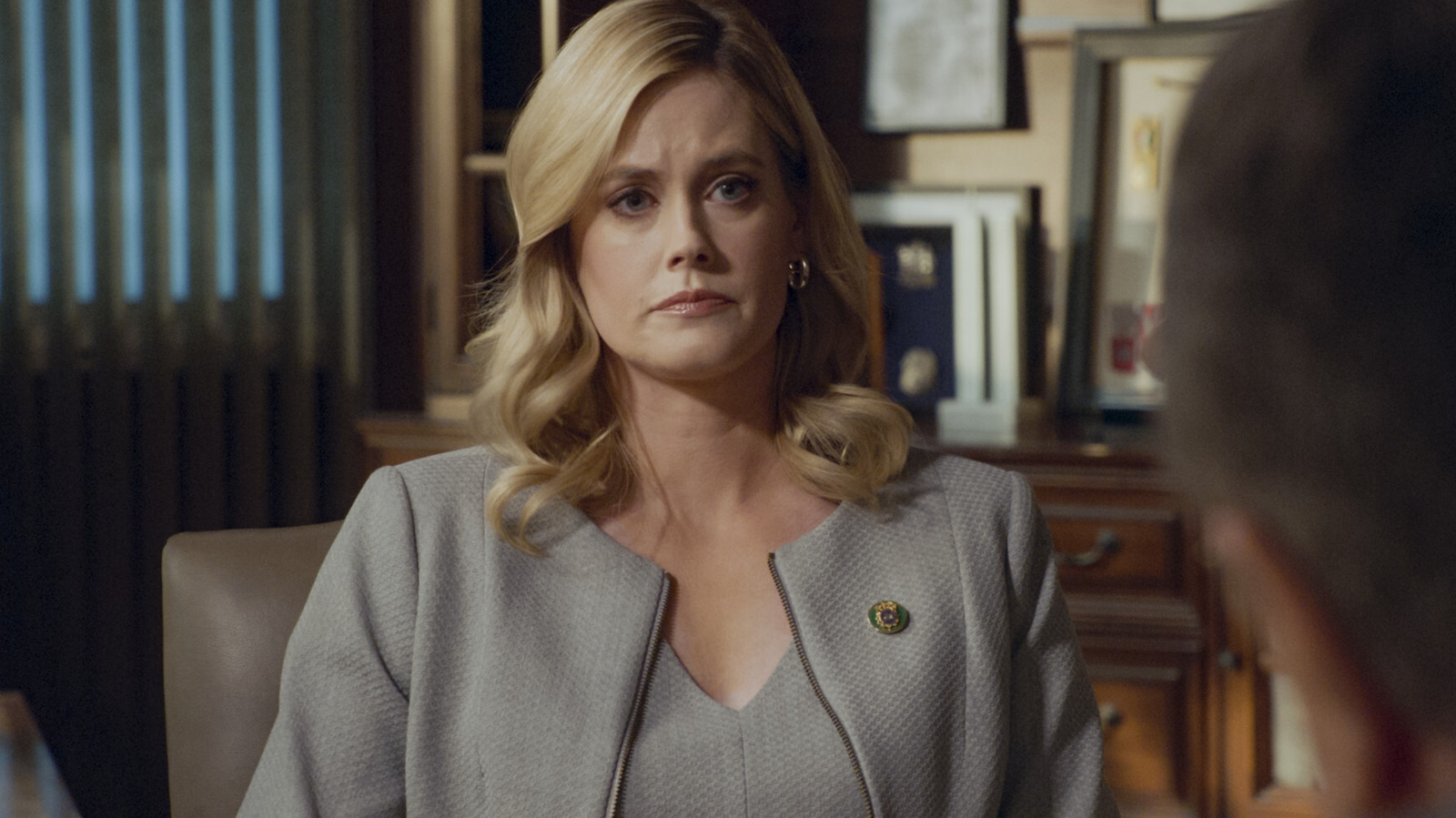 The character of Abigail Baker could've been even more of a blank slate if it wasn't for Tom Selleck. Her name was actually credited as "Melissa Baker" earlier in the series, and it was Selleck's idea to rename her "Abigail" and give her a more prominent role. In most episodes, she sits in Frank Reagan's office to bounce ideas off of, but every so often, she's had a chance to lead more storylines. 
There's not much audiences know about her. She's married and has two kids, but that leaves a lot of room to flesh her out. Many fans, like u/calguy1955, think she deserves way more: "It's weird to have a detective on the staff that only gets to be a receptionist. She sits in on the four way meetings but never has much to offer." The potential's there, as u/save-therhino- states, but she's sidelined too often: "Imo she is the best female on the show and it's not even close. She has done detective things many times in the series. I also wish they could have figured how to get her more into the storylines."
She obviously has many years of experience in the NYPD, and at times, she can play a role, albeit a small one. U/MAJ0R_KONG pointed this out to other Redditors, "She is the only character on the series that I want to know what they would say if they had lines. Most times her lines are insightful, sometimes even prescient." There are two sides to every argument, and there are those who think Abigail has a role to play on the series, and it simply isn't a big one.