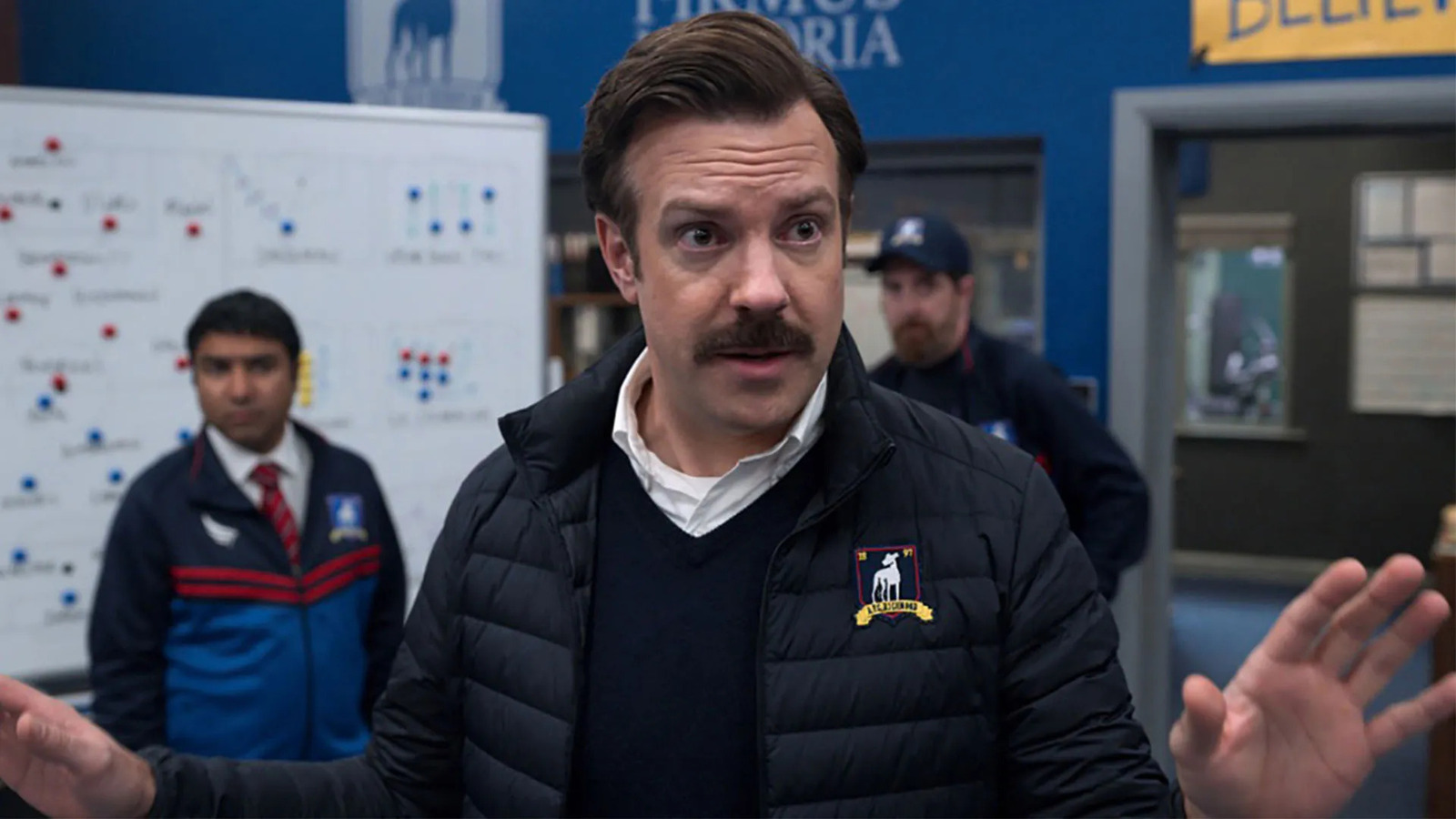 Though Bill Lawrence is still a co-creator and executive producer on "Ted Lasso," he's working on other stuff right now — and when The Hollywood Reporter asked if it was difficult for him to take space during "Ted Lasso" Season 3, he basically said it was complicated. "Well, the positive was I got to do two things, 'Shrinking' and 'Bad Monkey,' that I've been dying to do," Lawrence said. 
"Shrinking," which stars Jason Segel and was created by Segel, Lawrence, and "Ted Lasso" star Brett Goldstein, is airing on Apple TV+, earning plenty of critical acclaim for itself. As for "Bad Monkey," there's no release date for that one just yet as of this writing, but the drama series stars Vince Vaughn as a detective who ends up working as a restaurant inspector, and it will also air on Apple TV+ whenever it premieres.
All in all, Lawrence seems at peace with his decision, saying, "It was healthy for me to let go because Jason [Sudeikis] is Ted Lasso and certainly deserves, especially landing the plane, for it to be his vision… And he has, without a doubt, earned that with this show. So, it didn't sting as much as I thought it would, but that's also partly because I think he crushed it."
The third and final season of "Ted Lasso" is streaming on Apple TV+ now.