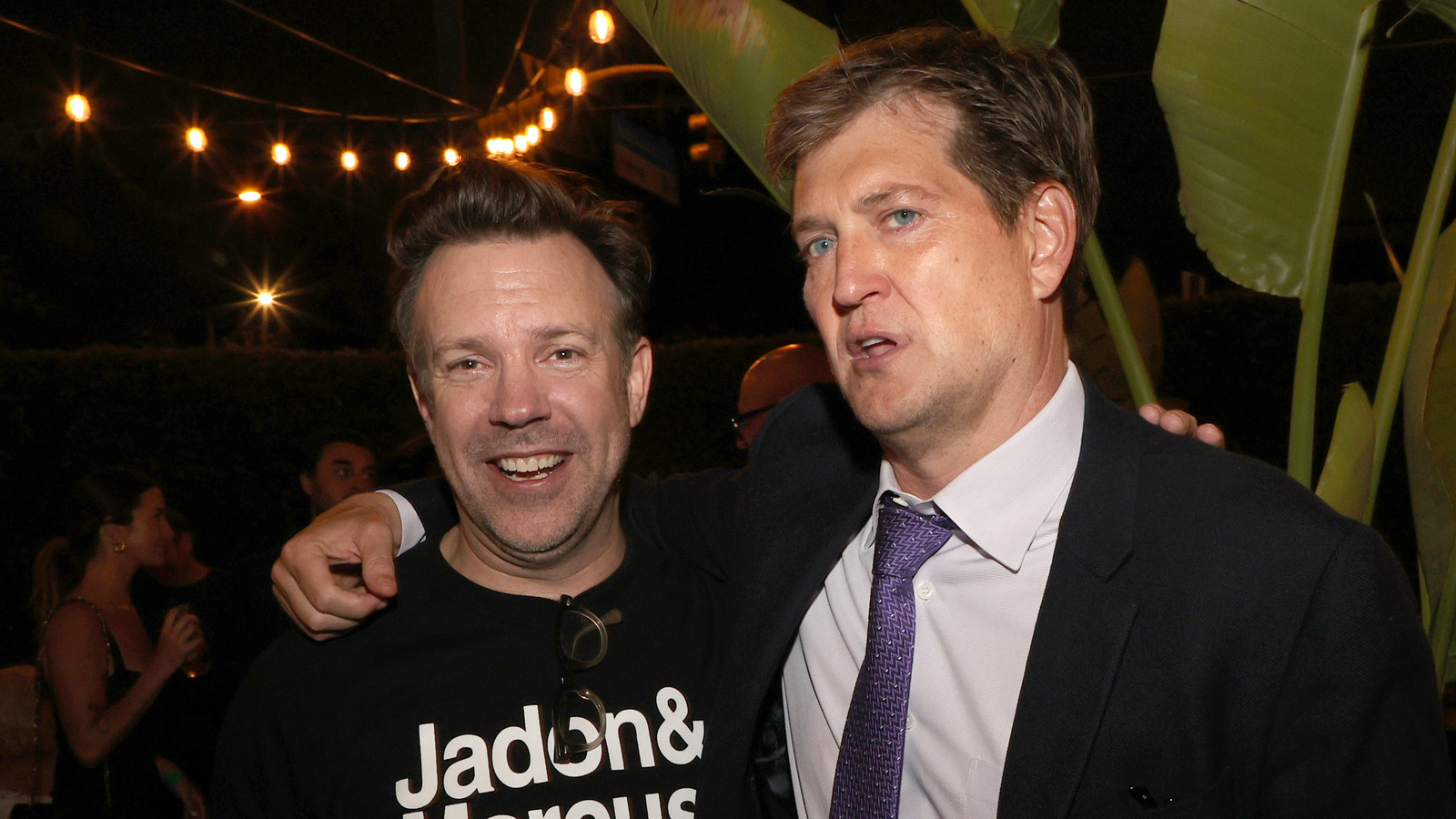 Looking back at that source material, it's at least reasonable to understand how prospective buyers might have misinterpreted Bill Lawrence and Jason Sudeikis' intentions. The original Ted Lasso promos, which ran on NBC Sports beginning in 2013, were closer to an "SNL" sketch than a dramatic comedy, and featured a classically dumb American struggling to understand that American football and soccer are two different sports.
In fact, in hindsight, it's frankly amazing how "Ted Lasso" managed to escape the gravitational pull of its source material. Across three seasons on Apple TV+, the series has gracefully tackled subjects ranging from anxiety disorders to domestic violence to suicide, while managing to balance a sense of humor and optimism at the same time. Like Sudeikis and Lawrence wanted, it became a show combining genuine emotion and comedy, much like "Scrubs" — or like "Scrubs" before "Scrubs" jumped the shark, anyway.
The third and final season of "Ted Lasso" is currently streaming new episodes every Wednesday on Apple TV+.