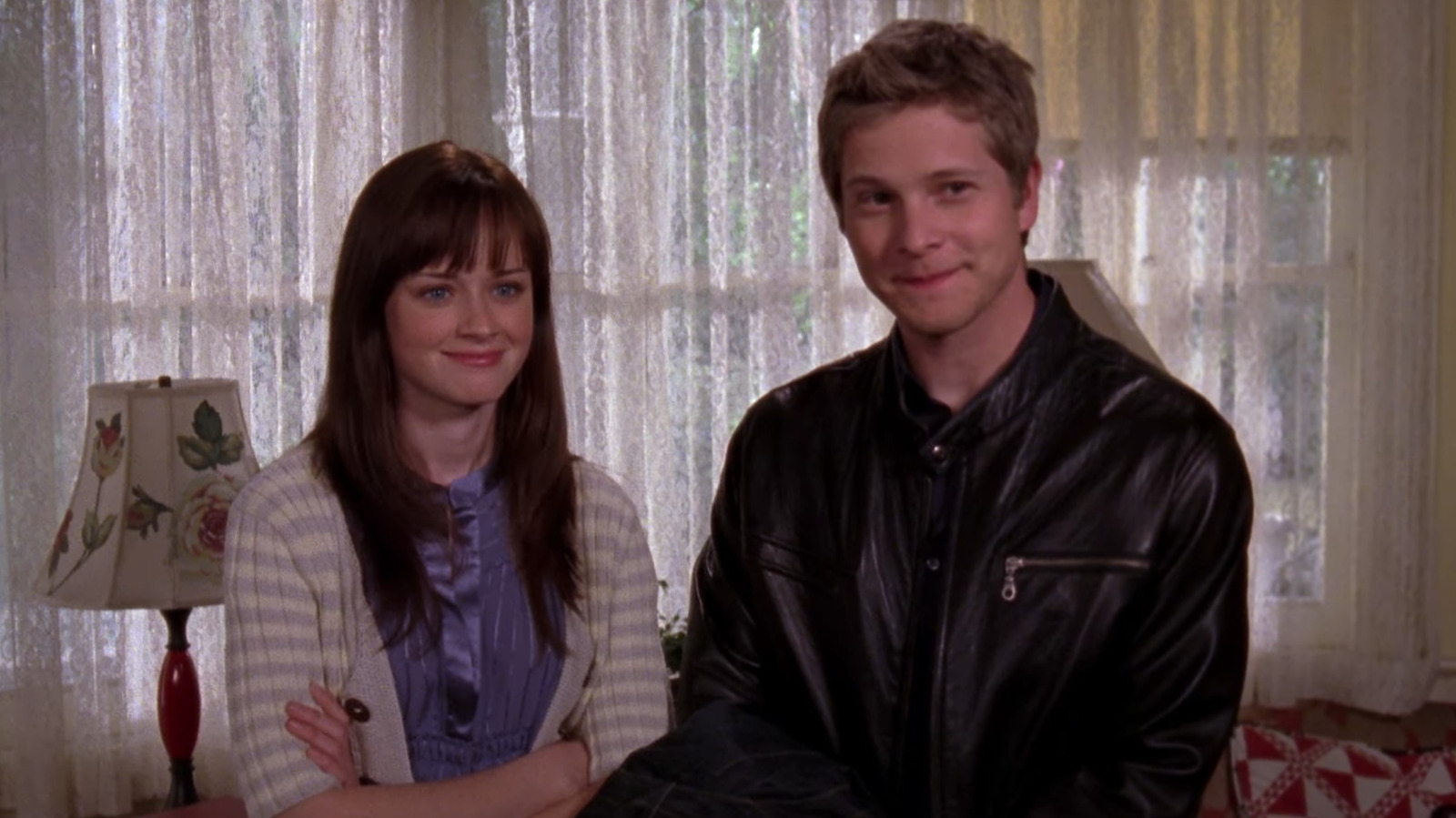 The "it was all a dream" trope can be at best trite and at worst mind-boggling. For certain "Gilmore Girls" fans, the mediocrity of Season 7 is worth employing TV's favorite cheat code. 
After an argument with Luke in the Season 6 finale, Season 7 opens with the bleary-eyed morning-after of Lorelai's tryst with Christopher. If it had been a dream, u/Pleasant-Result2747 contends, Lorelei would be "relieved." Their alternate history also erases the drawn out will-they-won't-they between Luke and Lorelai, who instead work things out immediately. 
"They get married," u/Pleasant-Result2747 posted, "and we see an amazing wedding." That wedding would replace the heartfelt finale, in which the couple finally gets back together. Hilariously, u/Pleasant-Result2747 saw no need to rehabilitate Logan as Rory would still reject his proposal. Other fans chimed in to support the rehashed ending. 
"Omggg making that mess a dream would have been so good," u/almostdoctorposting wrote. U/Adventurethief also embraced the idea, accepting it as new canon. U/Pleasant-Result2747 then added a slight change to the end of "Gilmore Girls: A Year in the Life." 
"PLOT TWIST," u/Pleasant-Result2747 said regarding Rory's pregnancy announcement. "Lorelai says 'me too.'" That change was a bridge too far for u/blixernoire. 
"Everything minus the last thing. It gets tiring that everyone in the series just procreates like magic," u/blixernoire wrote. "Totally unrelatable."