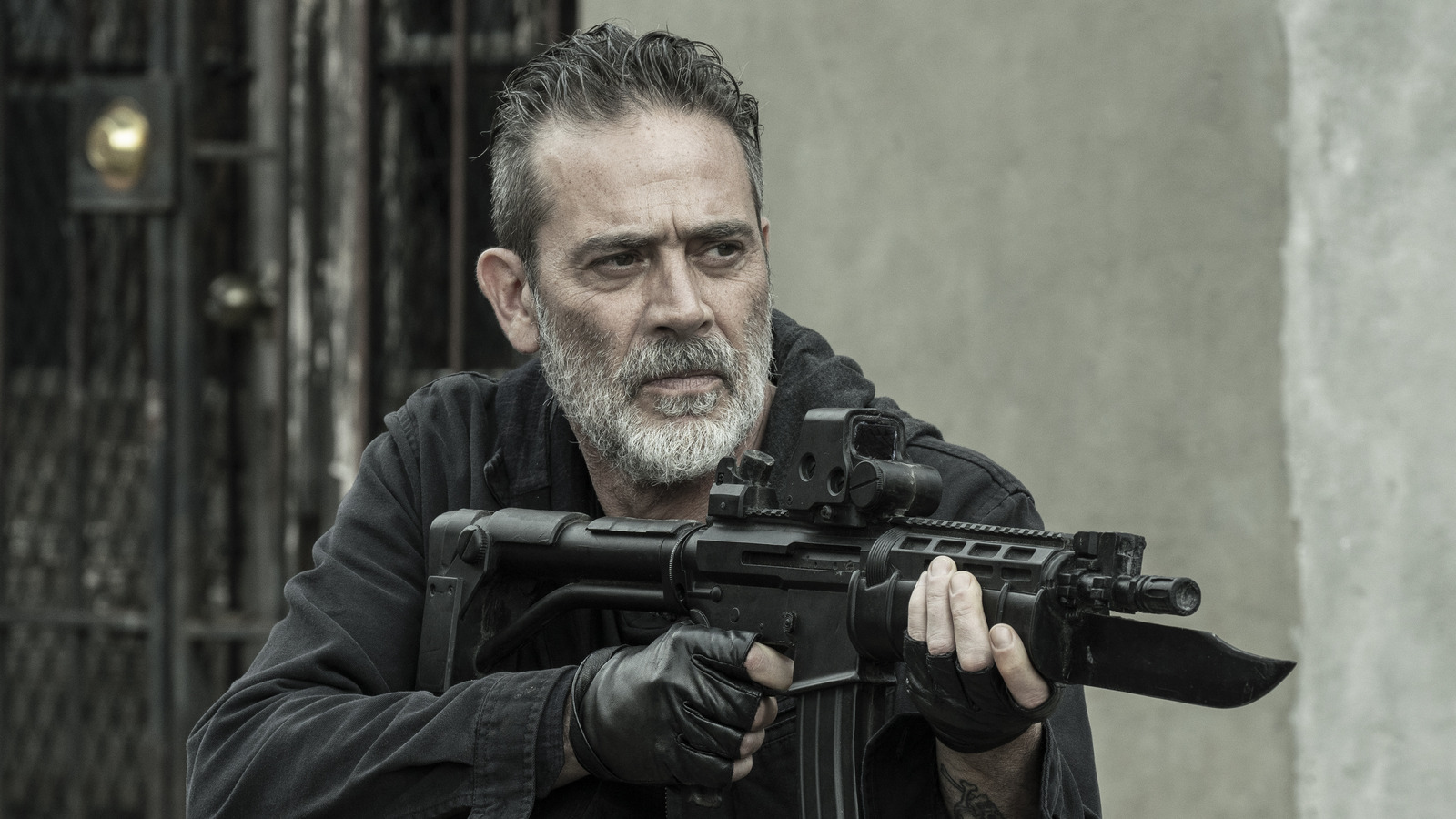 Jeffrey Dean Morgan's decision to continue with "The Walking Dead" franchise came down to his involvement with the upcoming spinoff "Dead City," which is centered around Negan Smith and Maggie Rhee as they traverse the post-apocalyptic hellscape of New York City.
That premise alone might be enough to draw most "Walking Dead" fans in (considering the tumultuous history between those two characters), and certainly seems like it drew in Morgan, whose previous comments make it clear he was ready to move on from the franchise before this story was proposed. On top of that, we now know that "Dead City" will focus on the duo's efforts to save Maggie's son Hershel (played by Kien Michael Spiller in the original series) after his abduction, which can be seen in the recently released teaser for the show.
In any case, there's plenty to be excited about when it comes to "The Walking Dead: Dead City," and fan expectations will no doubt soar through the roof after hearing how this new story single-handedly managed to reinvigorate Jeffrey Dean Morgan's passion for the series, making it painfully obvious that he couldn't walk away until he followed through with Negan's journey.