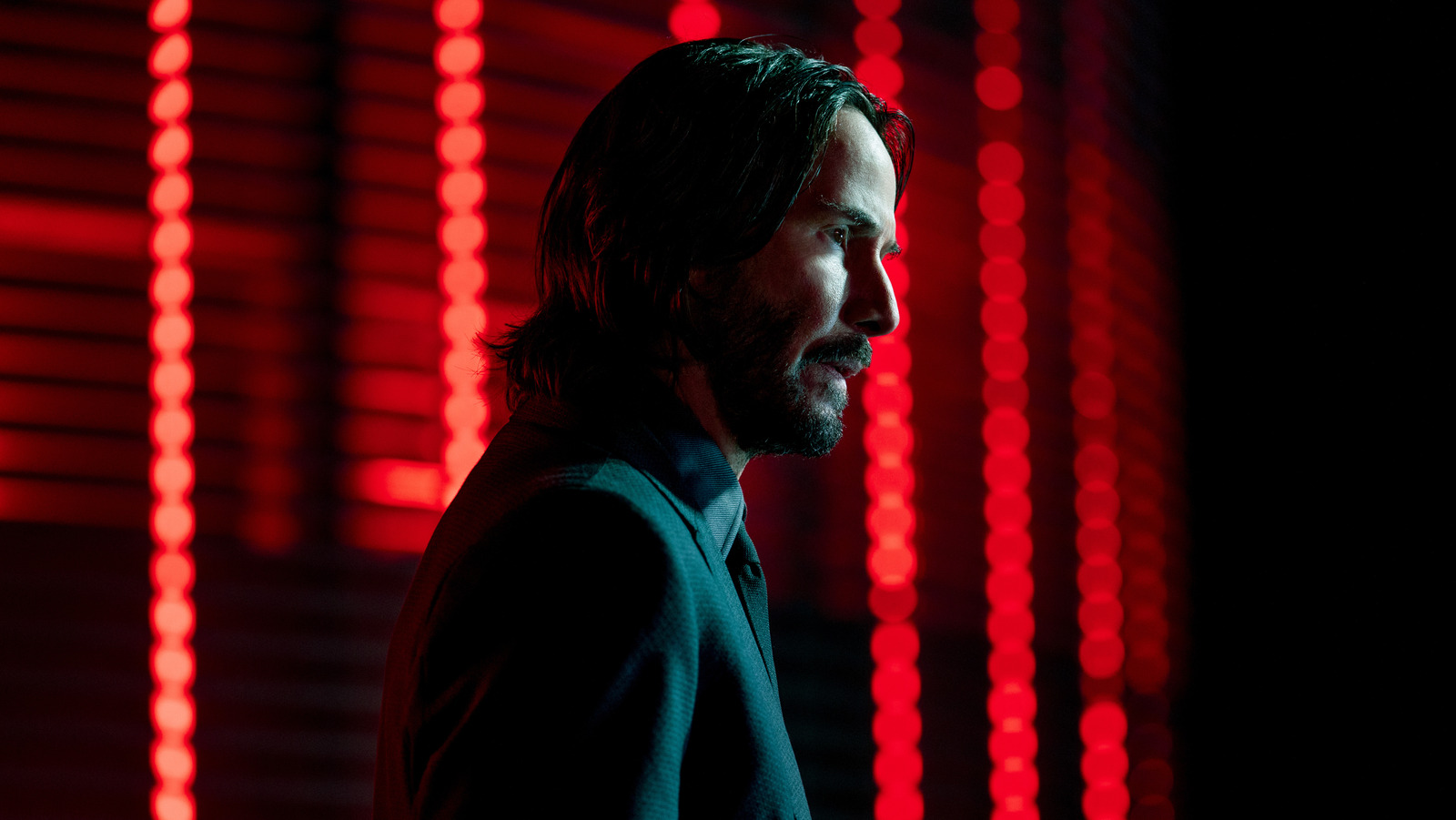 Sadly, one character who likely won't be returning is Keanu Reeves' titular gunslinger — the Baba Yaga himself, John Wick.
Though John is able to dethrone (and de-brain) The Marquis, the wounds he received from Caine were too great. As The Elder said in the film's opening moments before his own demise, the only way John Wick can ever find peace is in death. As the sun rises over Paris, John thinks about his wife as he finally finds what he's been searching for.
Or does he? Though we see John slump over on the steps, as well as a shot of his grave (which heartbreakingly reads "loving husband," at John's request), the writers have left his fate relatively ambiguous. We never see John's body actually being put in the ground, nor do we see the direct aftermath of his battle at Sacre Coeur. Perhaps his presumed death will allow John to find comfort somewhere quiet and far from violence. Then again, perhaps this is merely the symbolic killing of "John Wick, loving husband," the man who fought to honor his wife's memory. When we next see him, he might be an entirely different and far more dangerous entity — a true Baba Yaga, and a Baba Yaga alone.