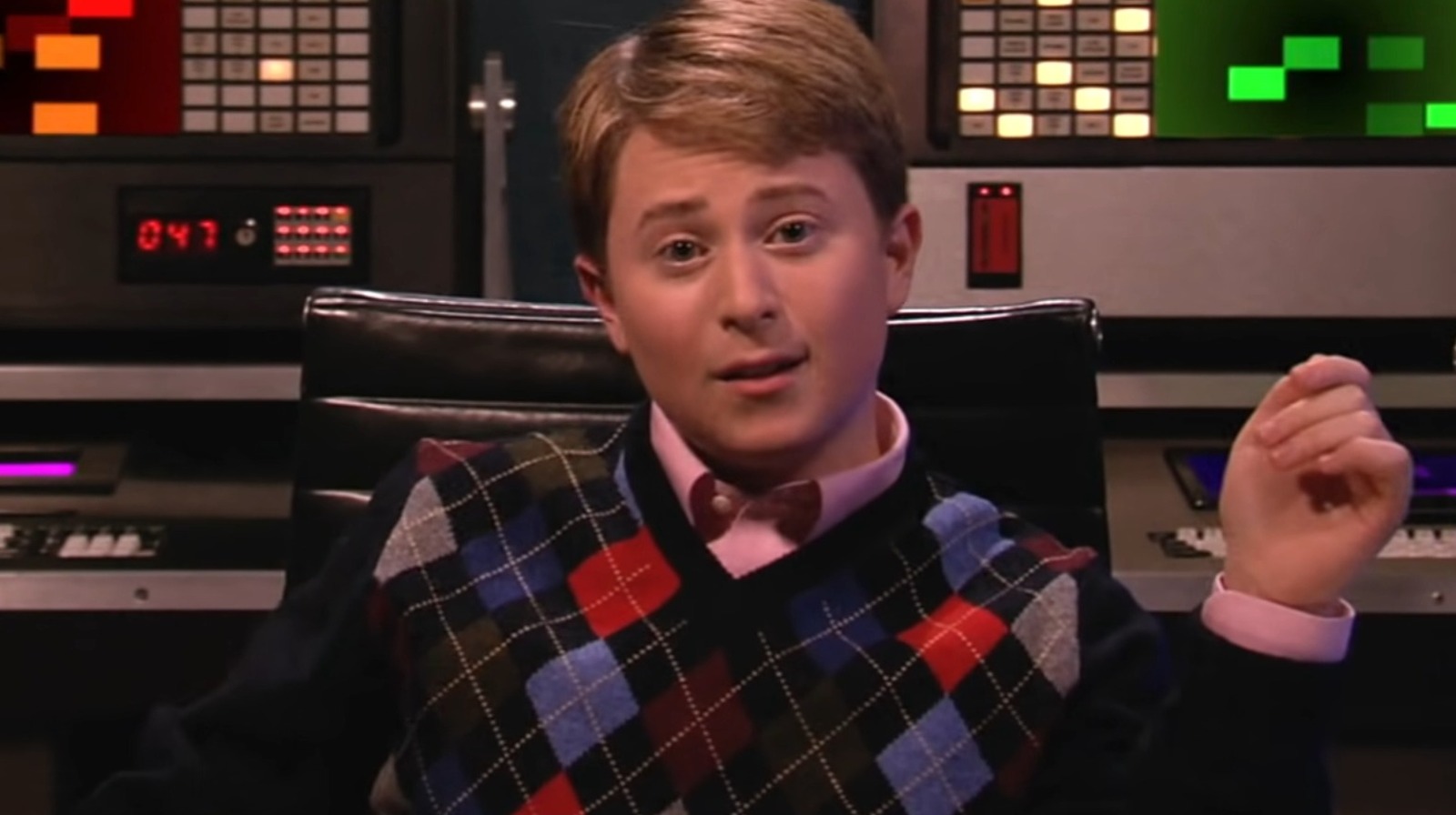 When Reed Alexander first landed the role of Nevel Papperman, he was in his early teens. In the years since he's authored cookbooks, become a journalist, and become well-acquainted with the world of finance. Thus, he's largely left acting behind as he's entered adulthood, but in the eyes of most, he's still known best as the actor behind Papperman. That's just how solid his performances as the "iCarly" antagonist were — performances that meshed well with who he was at that point in his life.
"Growing up, I was very cerebral. I was an avid reader, I was very interested in culture, and I did dress very formally. In those respects, Nevel and I have things in common," he told The Miami New Times. He goes on to explain that the minds behind "iCarly" knew what they wanted Papperman to be, but as Alexander brought the character to life, they went ahead and added some of the characteristics of the actor onto his on-screen counterpart. Nevertheless, as time went on, he admits that his love of acting began to fade, leading him to pursue other endeavors post-"iCarly." He most recently became an adjunct professor at the University of Miami.
If you grew up in the late 2000s into the 2010s and watched "iCarly," odds are Nevel Papperman was a piece of your childhood. For that reason, even though he's no longer a full-time actor, Reed Alexander's pop culture legacy will endure for many years to come.