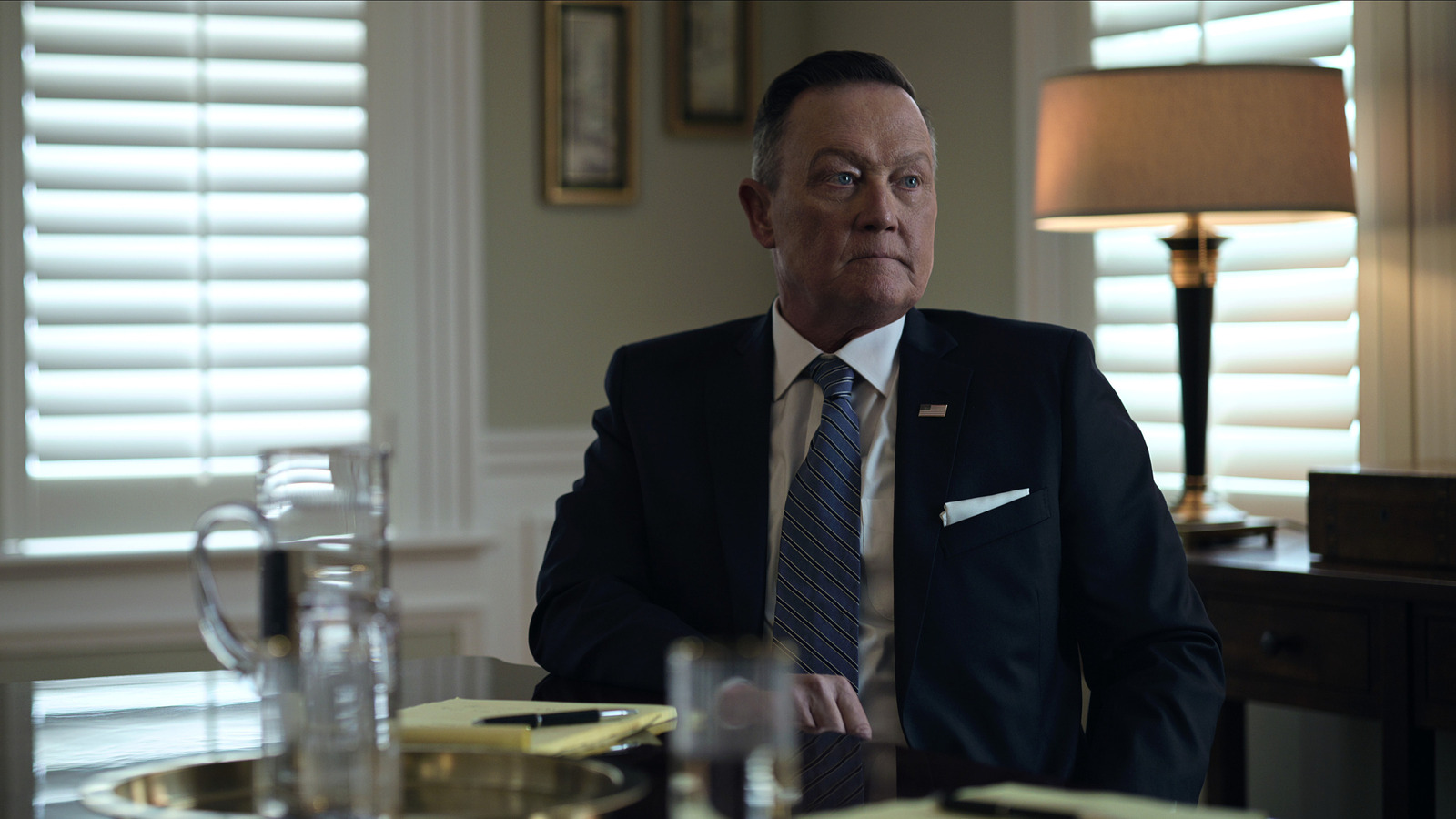 Robert Patrick is one of those actors who is almost universally recognized by and associated with a single role (in this case, the T-1000) but has worked prolifically in both film and television outside of that character. His signature role is so famous that he's managed to play it (or parodies of it) a few other times, as in "Last Action Hero" or the "Wayne's World" movie.
But a look at Patrick's IMDb page shows a whole universe of performances completely unrelated to the role that made him — if not a household name — a household face. Just a handful of roles before "Terminator 2" (including an appearance in "Die Hard 2"), Patrick went on to appear on an episode of HBO's "Tales from the Crypt," the Albert Pyun actioner "Hong Kong 97" (one of his few starring roles in films), "The X-Files," and even a Meat Loaf music video.
More recently, Patrick has been racking up credits in prestige TV shows like the "Yellowstone" prequel "1923," "Peacemaker," "Goliath," "The Walking Dead," and the HBO "Perry Mason" revival.
Patrick is known primarily for his sinister roles, and he's played more than his share of bad cops, so the role of an FBI director possibly involved in a Russian espionage conspiracy on "The Night Agent" is right up his alley. Hopefully, fans of the actor have plenty more shady characters with his distinctive growl to look forward to.