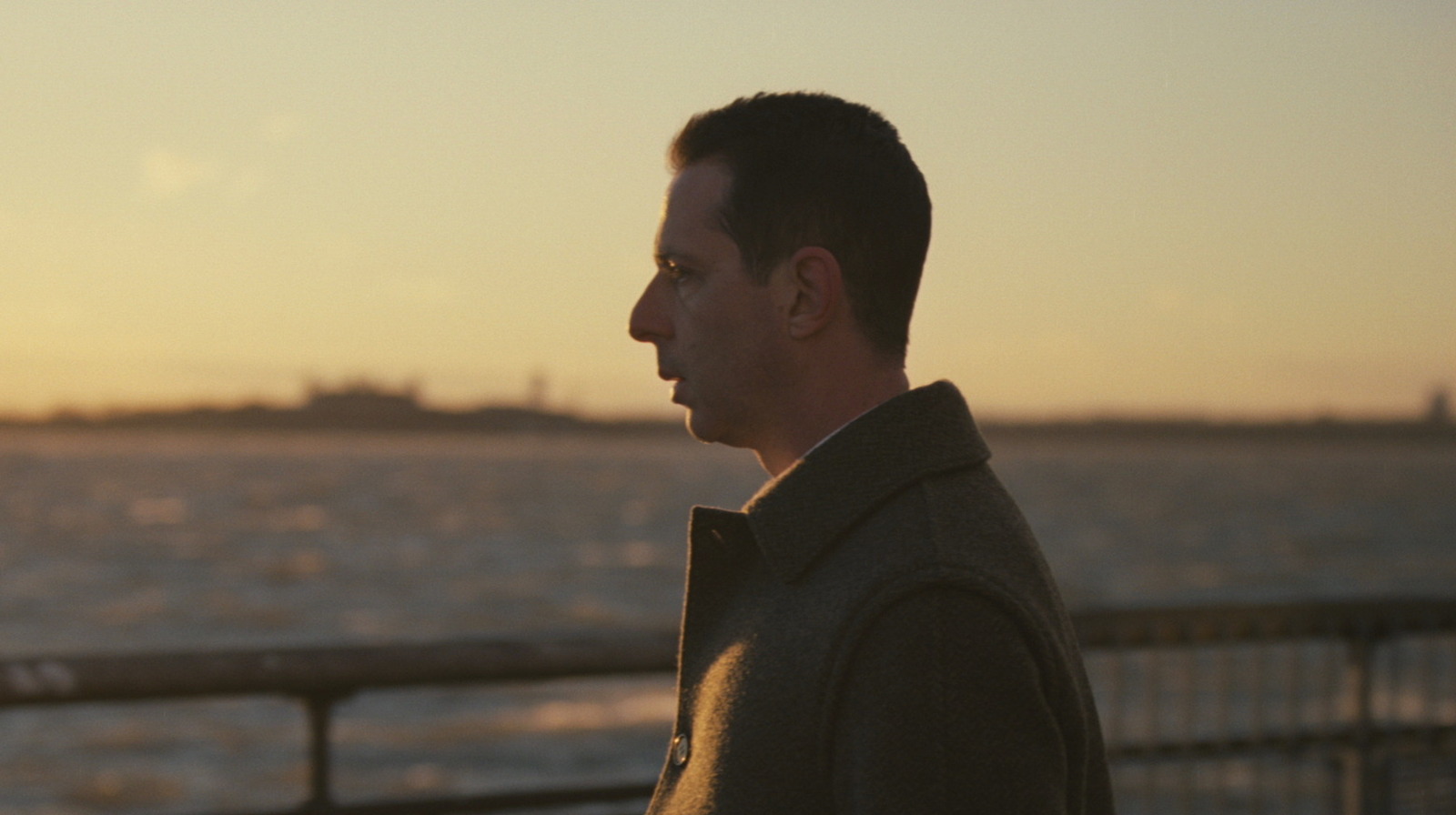 So what even happens to Kendall to get to this point, where him throwing himself into a river seems like it could possibly happen after the screen fades to black? Desperate to stop the sale of Waystar Royco to GoJo and Swedish billionaire Lukas Matsson (Alexander Skårsgard), Kendall rallies his siblings, even though Shiv is initially against him thanks to a promise from Matsson that she can be GoJo's American CEO post-takeover. When news breaks that Matsson has screwed Shiv over, she allies herself with Kendall and Roman… but when she's responsible for the tiebreaking vote for or against the sale, she finds herself unable to back Kendall.
Kendall, to put it politely, absolutely loses his mind when Shiv tells him she's changed her mind. Especially when she reminds him of the waiter he killed, his responses are uniquely deranged: when she says he can't be CEO because he "killed someone," he first asks "which?" and then tells his siblings that the absolutely true thing he once confided in them was completely made up. Whether Shiv just can't bear to see her brother win her spot or is horrified by the fact that he was lying before or is lying now about killing a human, her mind is set. She votes to push the sale through, and Kendall, with threats of self-harm hanging in the air, leaves the scene of the crime all together. This is what brings him to the waterfront — and, potentially, his death.
If you or anyone you know is having suicidal thoughts, please call the National Suicide Prevention Lifeline​ by dialing 988 or by calling 1-800-273-TALK (8255)​.