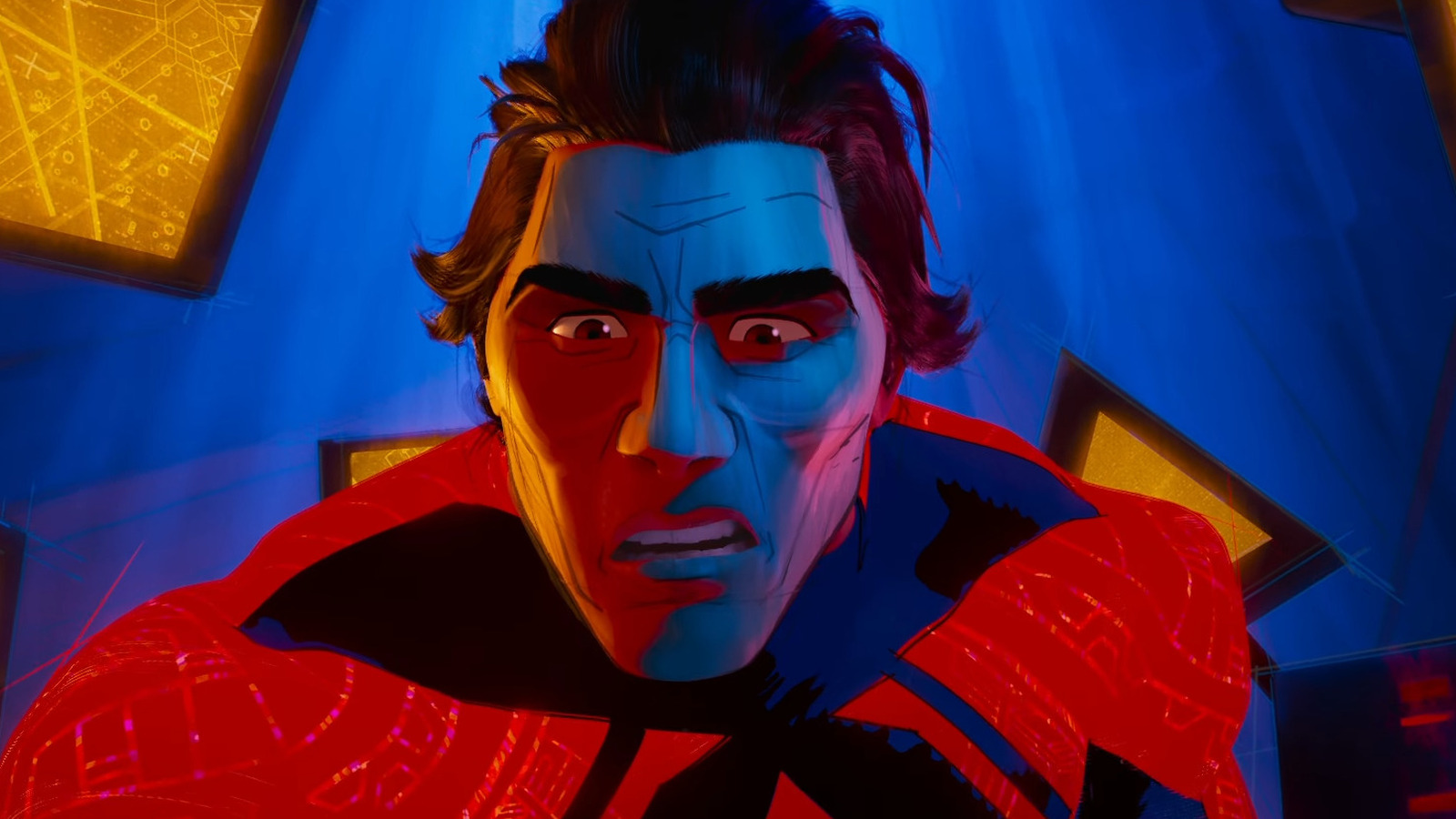 "Spider-Man" producer Amy Pascal recently hinted that a live-action Miles Morales project is in the works. Without further details, it's impossible to say whether this would be part of the Marvel Cinematic Universe or something separate within Sony's wheelhouse, but Donald Glover's cameo in "Across the Spider-Verse" could hint at a storyline the MCU could adapt. 
Pascal also revealed that "Spider-Man 4" with Tom Holland is in the pipeline, so it's possible Miles and Aaron could have a story together in that film. While Holland's Peter Parker would likely have a larger adversary to deal with, Glover's Uncle Aaron could factor into the story somehow, bringing Peter and Miles into contact with one another. If Marvel wanted to keep the focus on Peter Parker, it's possible Miles and Aaron would only play smaller roles, with Miles getting bit by the spider and facing the death of his uncle in his own standalone film. Or we could see Miles undergo the beginnings of his character arc in "Spider-Man 4" before spinning off into another movie, similarly to how Tom Holland initially came onto the scene in "Captain America: Civil War" before appearing in his first solo movie. 
Then again, Glover's appearance in "Across the Spider-Verse" may just function as a bit of fan service and nothing more. More details on "Spider-Man 4" and beyond probably won't materialize until after the writers' strike is over, so for now, fans should just appreciate seeing Glover continue being connected to Spider-Man in increasingly fun ways. 
"Spider-Man: Across the Spider-Verse" is playing in theaters now.