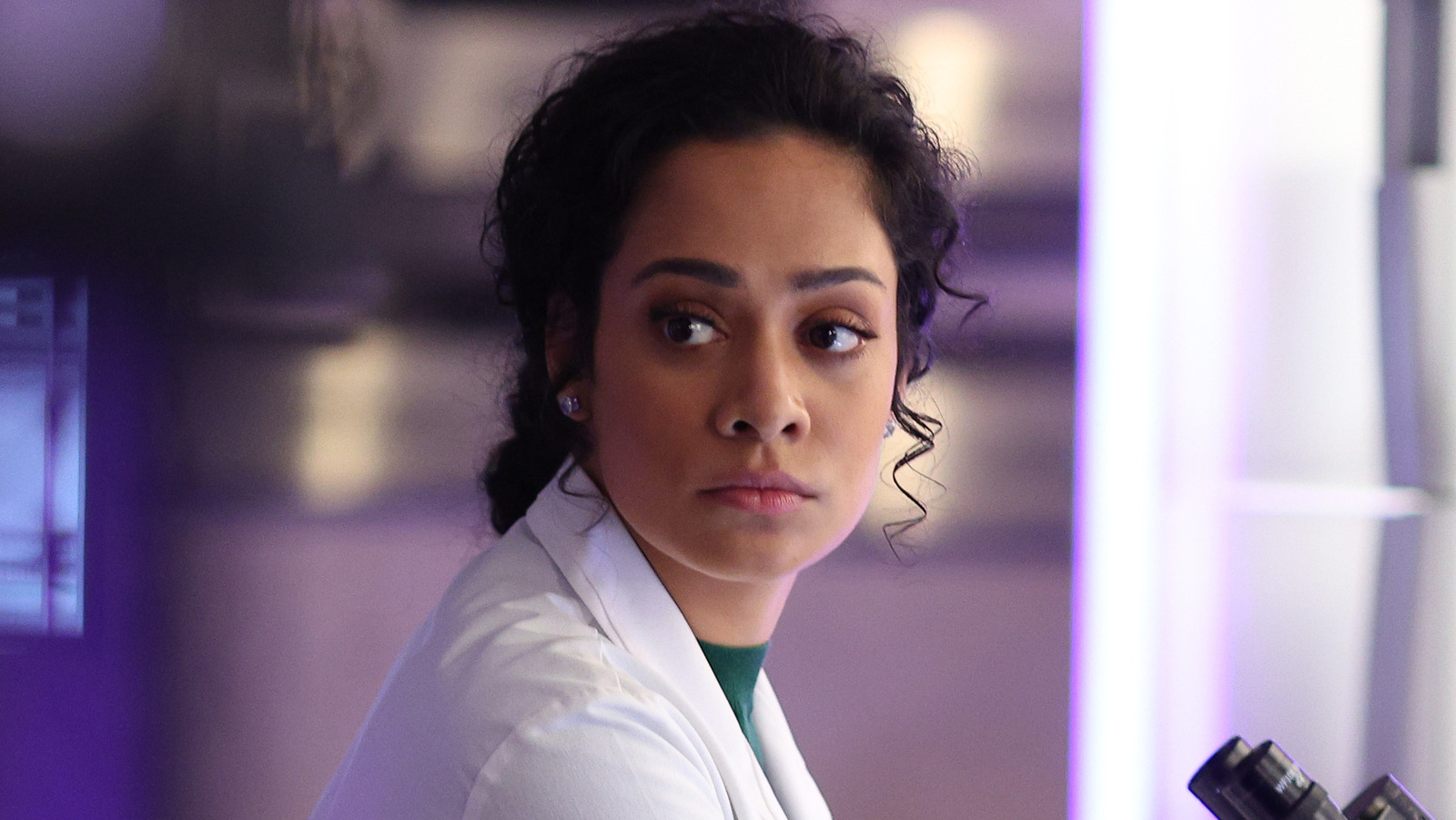 Before helping take down criminals with the FBI as Antoinette on "The Rookie: Feds," Bhise was putting on a show for her own audience. Some might be surprised to learn that from a very young age, Bhise wasn't shy about performing in front of a crowd and stealing every scene she could. 
"As a child, at about two or three-years-old, I was already a drama queen. I used to do the whole crocodile tears thing, so my parents always knew I wanted to be an actress, but for them, education was really important," Bhise said in an interview with A Book Of. Unfortunately, her big dreams would have to wait. 
"So I did school, I finished college, and only after that was I really able to go out on my own and act the way I wanted to aside from school plays and all of those things, but I always knew it was the end goal." While the realm of acting really is no easy career to take on, Bhise is confident in her abilities and has no plans to pursue anything else. 
"People ask what's your plan B? Well if you're gonna have a plan B," Bhise said, "you're probably not gonna do plan A, so I'm not gonna have a plan B." The dedication Bhise has displayed toward her craft has allowed the actor to achieve so much throughout her career, including a leading role as a fierce queen in an epic biopic and as a recurring player on the critically renowned spinoff "The Rookie: Feds."