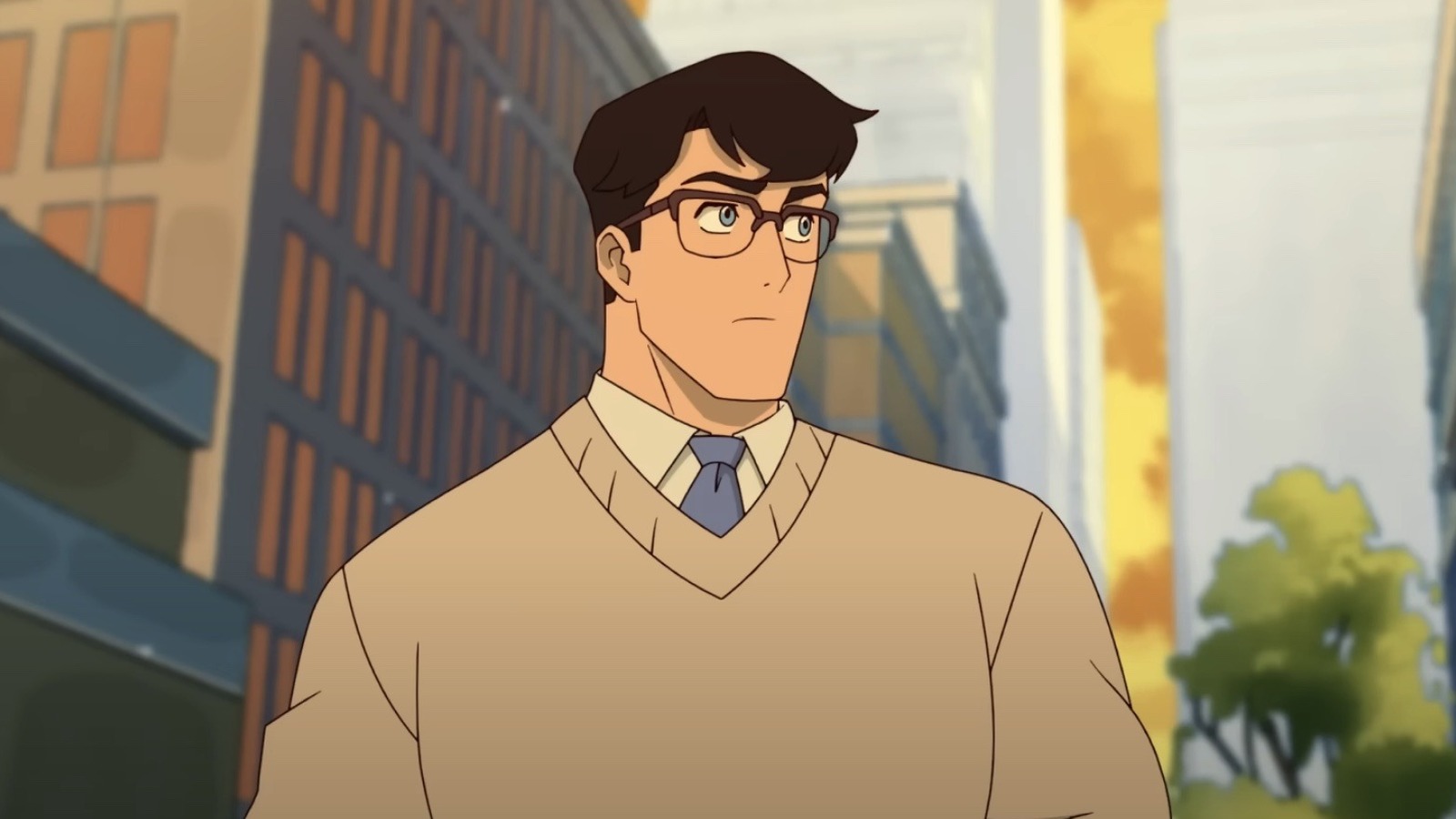 Jack Quaid has been acting on screen since 2012 when he co-starred as one of the District 1 tributes, Marvel, in "The Hunger Games." Quaid then briefly appears as the character in the 2013 sequel, "The Hunger Games: Catching Fire" when Katniss Everdeen hallucinates killing Marvel again. Following "Catching Fire," Quaid appeared in a series of short films, such as 2013's "It Don't Come Easy."
In 2015, he acted in the war drama "Ithaca," which was directed by Quaid's mother, Meg Ryan (who also starred in the project). Next, in 2016, Quaid co-starred in the HBO period drama miniseries, "Vinyl" — created by Mick Jagger, Martin Scorsese, Rich Cohen, and Terence Winter — which focuses on 1970s record executive Richie Finestra (Bobby Cannavale); Quaid portrayed Clark Morelle, a young A&R executive. In 2017, he had a minor role in "Logan Lucky," the heist comedy starring Adam Driver, Channing Tatum, and Daniel Craig. Soon after, in 2019, Quaid followed in his mom's romantic comedy footsteps and starred in a rom-com of his own: "Plus One" opposite "Pen15" star Maya Erskine.
In 2021, Quaid provided his voice for another superhero project, "Batman: The Long Halloween, Part One," in which he portrayed a villain, Alberto Falcone. Next up, in 2022, Quaid starred in "Scream," the fifth installation of the popular horror franchise. Continuing with the voice work, Quaid voiced one of the Peter Parkers in this year's "Spider-Man: Across the Spider-Verse." Further, the actor voiced Brad Boimler in "Star Trek: Lower Decks" from 2020 to 2022.
Finally, Quaid's most notable role is easily that of Hughie Campbell in the Amazon Prime series "The Boys," which Quaid has starred in since 2019; the fourth season is expected to premiere in early 2024.