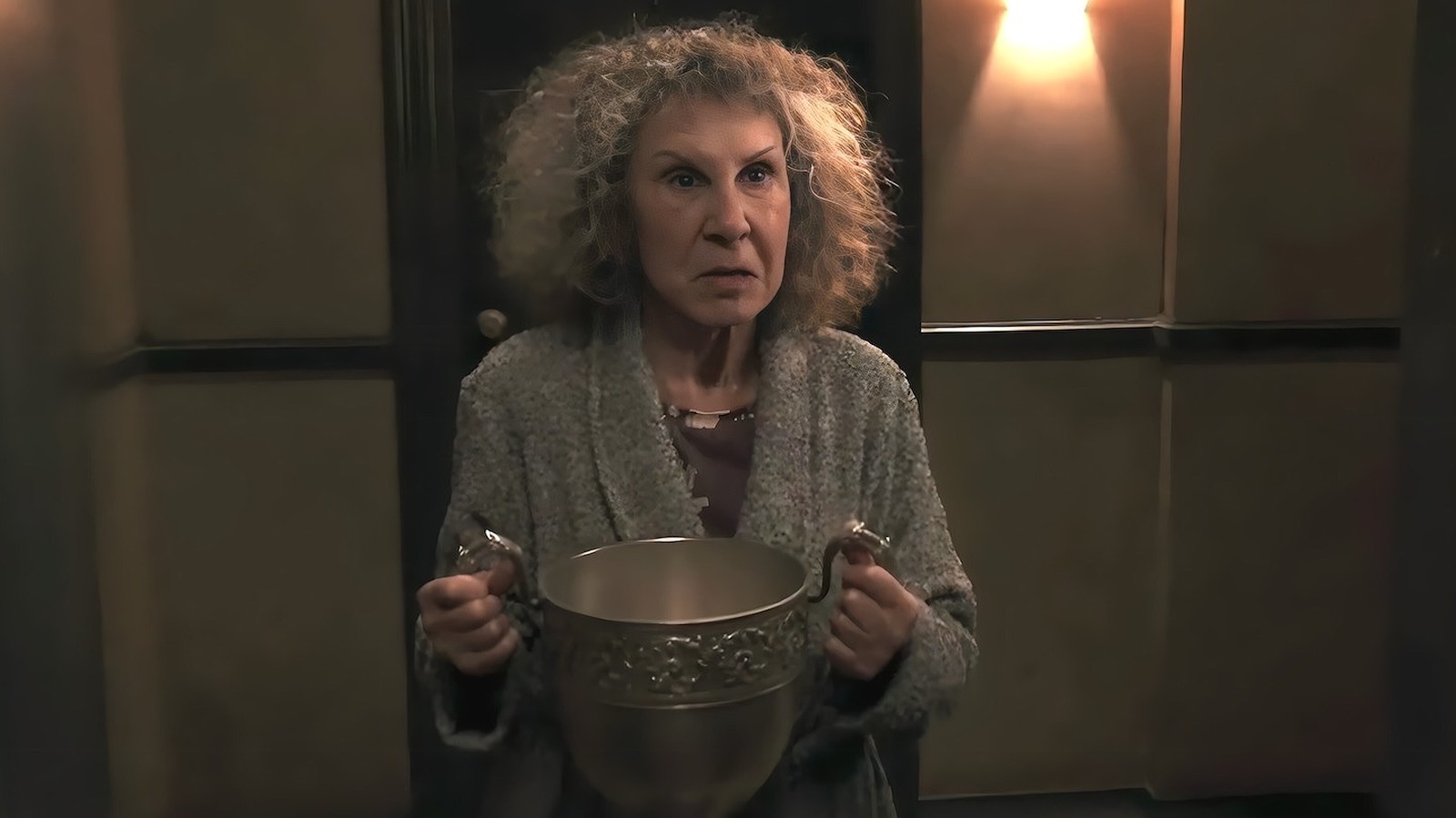 Following the early demise of "Pearl," Rhea Perlman starred in a string of films and plays while making guest appearances on various television shows. Then, from 2014 to 2017, she took up a recurring role on the Mindy Kaling vehicle "The Mindy Project." The series revolved around Kaling as a much put-upon obstetrician, also named Mindy, with Perlman playing Annette Castellano, the mother of Kaling's love interest Danny (Chris Messina).
Though she appeared infrequently, Perlman is equally as ferocious in the role of Annette as she's ever been. Among her most intriguing storylines, Annette is diagnosed with breast cancer in Season 6 and elects to hide her illness from her son. Of course, Mindy can't help but get involved, much to Annette's chagrin.
Season 6 was the final stretch of "The Mindy Project," which remains widely remembered for its often sharp critique of modern society. It also marked the last time, as of this writing, that Perlman held a recurring role on TV. She has since done a slew of TV guest appearances, including voice work on "Harley Quinn" and "Star Wars: The Bad Batch," and has continued to star in films, most recently taking the role of Bubby in "You People." Later this year, she will appear in Greta Gerwig's "Barbie" in an unannounced role.